Seven Actors Who Could Play Severus Snape on the New "Harry Potter" TV Show
We were recently hit with the breaking news that Warner Bros. Discovery's streaming service, Max, will be bringing a Harry Potter TV show into the world. With this exciting news comes many (many) questions. One of the biggest question marks stirring conversation amongst eager fans is: Who will be the new faces and voices of our favorite characters?
We've done a little digging and gathered seven actors we feel could play Severus Snape and attempt to fill the shoes that Alan Rickman so eloquently walked in.
As we began our dive into the massive pool of actors swimming around in this world, we started with the book's description of – and information surrounding – Professor Snape. He's 32 years old and British, obviously. He's also described as a thin man with sallow skin, a large, hooked nose, and yellow, uneven teeth. Now, Alan Rickman was in his mid-50s when he began portraying Severus Snape in Harry Potter and the Sorcerer's Stone. But his casting came as a direct request from the author of the series, despite the age difference. We'll mainly be looking for someone's ability to play a cold and calculated Potions professor and an honorable Head of Slytherin House.
Max Irons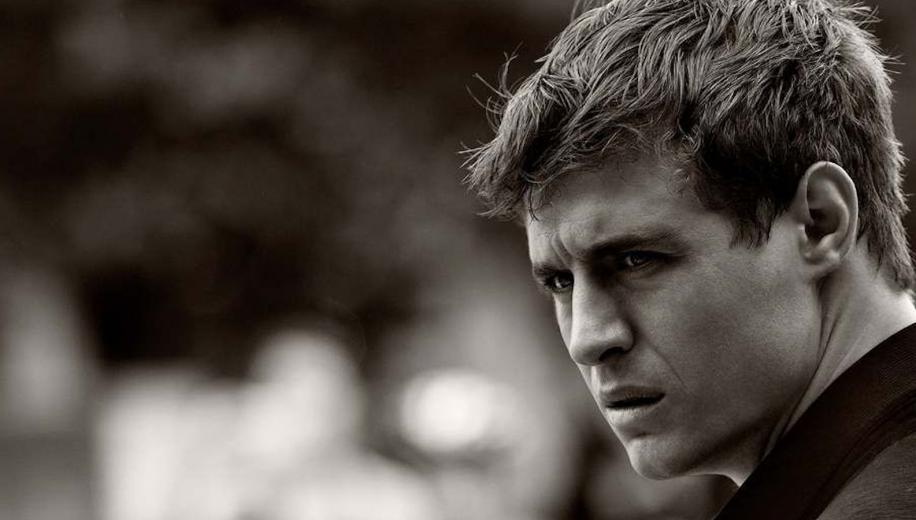 You may recognize Max Irons from The Host (2013) starring alongside the lovely Saoirse Ronan. More recently, he stars in the American political thriller Condor. He is a British-Irish actor who could easily be transformed into a Potions professor. Practically all that's left is to toss a long, raven-haired wig on him…
Kit Harington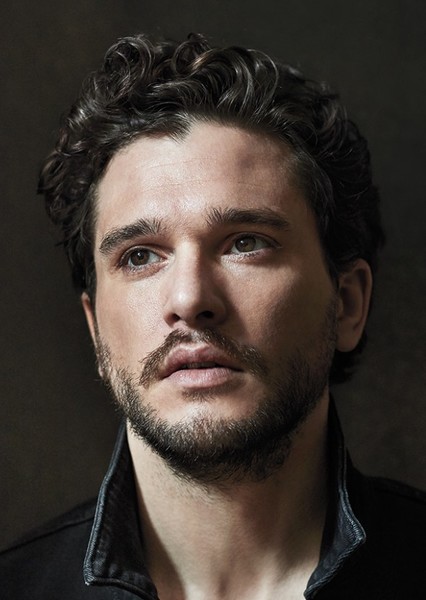 Perhaps you watched him trudge through the snow as John Snow in Game of Thrones – or if you have Apple TV+, he's starring on the TV show Extrapolations. Kit Harington is an English actor in his mid-30s, and (if you've seen Game of Thrones, you know) he could play a tortured and authoritative Head of Slytherin House very well. Plus, the internet is flooded with images of him in long winter cloaks, which would help him adjust to Snape's wardrobe in no time.
Henry Golding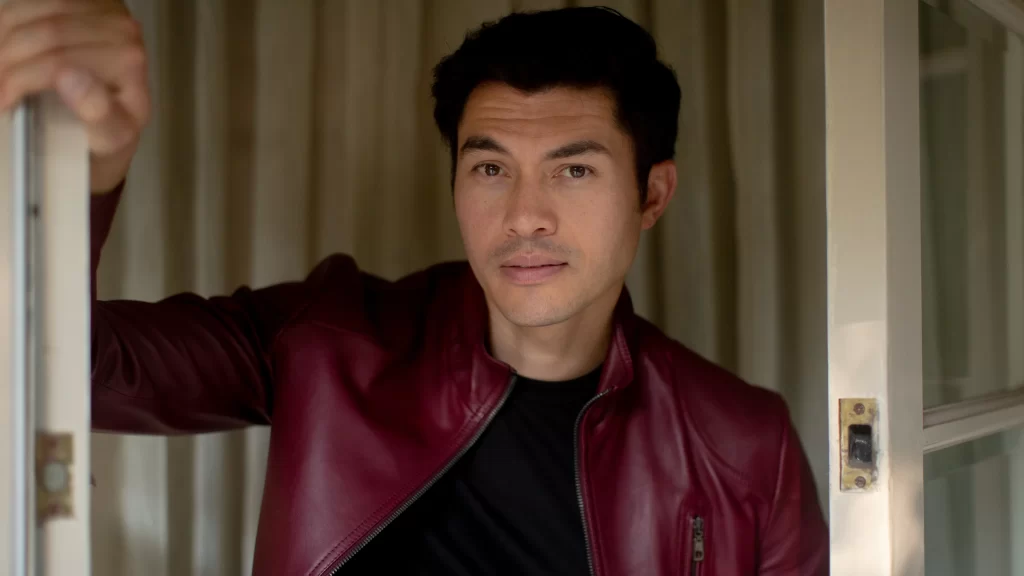 Henry Golding played Snake Eyes in the G.I. Joe movie franchise. He's a Malaysian-British actor, and being a devout Slytherin is basically written into his resume. The character Snake Eyes got his name because he possesses the "steely gaze of a serpent" – five words we would use to describe every time Professor Snape looked anywhere or at anyone. Henry Golding has already perfected the serpent gaze, so he'd settle in nicely as our new Severus.
Arinzé Kene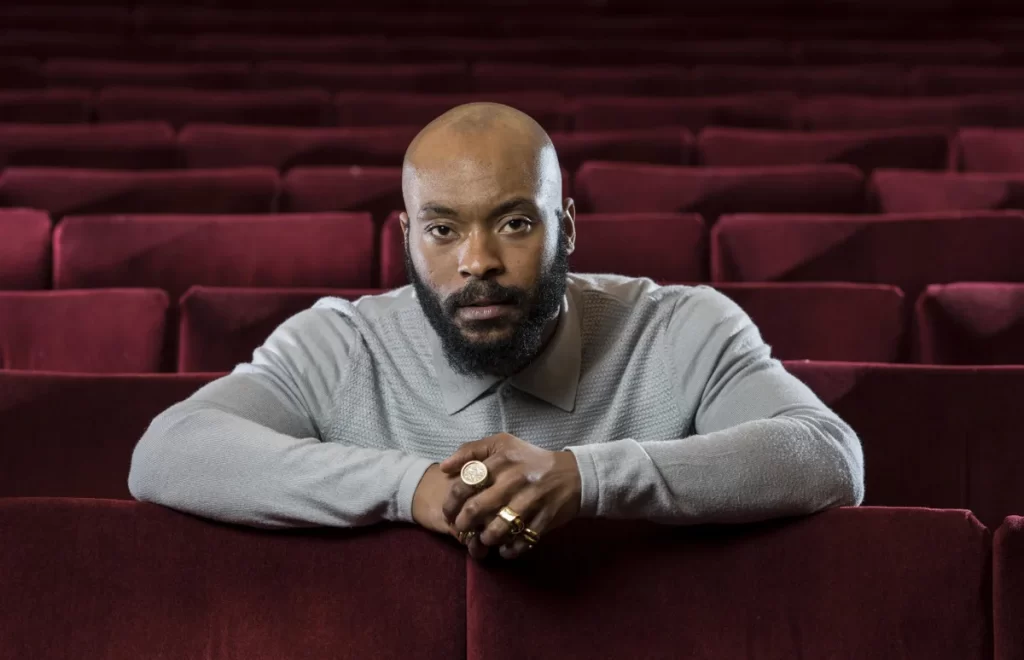 If you've seen the British TV show Flack or I'm Your Woman (starring next to Rachel Brosnahan, The Marvelous Mrs. Maisel), then you've seen Arinzé Kene. The Nigerian-born British actor and playwright wouldn't be a stranger to the Wizarding World either – he played an Auror in Fantastic Beasts and Where to Find Them! He's also no stranger to drama and theatrics, two activities that Severus Snape has carried around with him since he was a kid. Arinzé Kene could really bring the purposefully evil but actually-a-hero professor to life.
Jonathan Bailey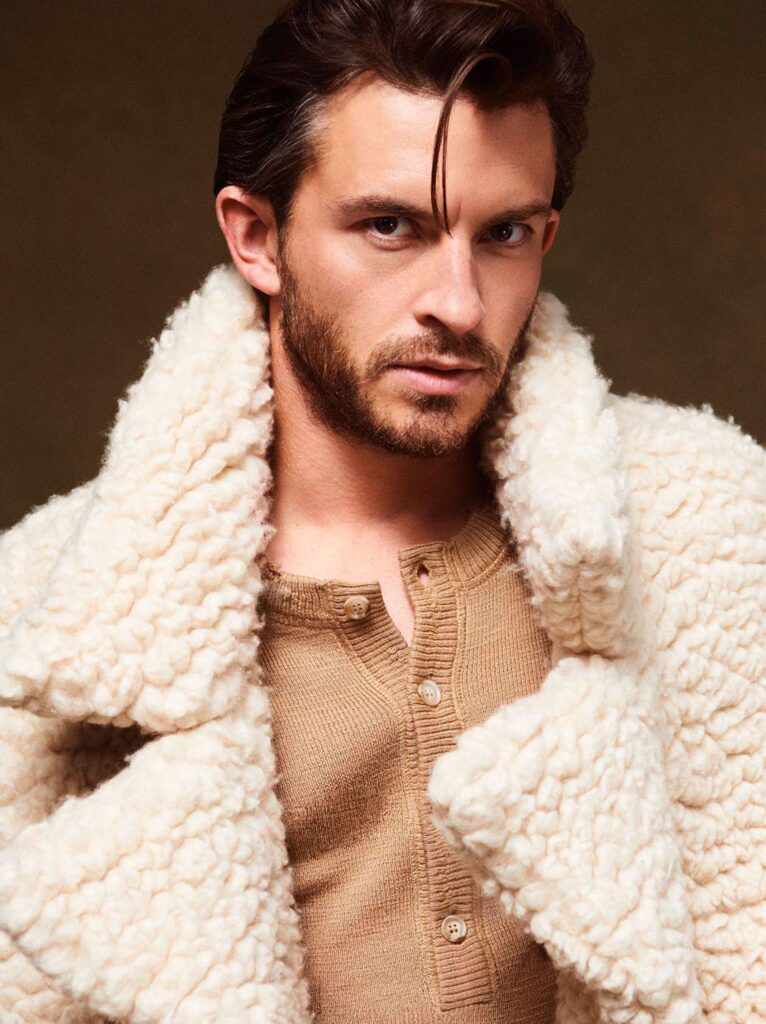 Whether you've seen the first two seasons of Bridgerton or you're excited to see him play Fiyero in the film adaptation of Wicked (Part 1), Jonathan Bailey has been all over the film and television industry in the last decade. He may have been dressing up like a viscount the last several years, but give him a cauldron and robes that resemble midnight, and Jonathan Bailey would be an excellent Professor Snape.
Nikesh Patel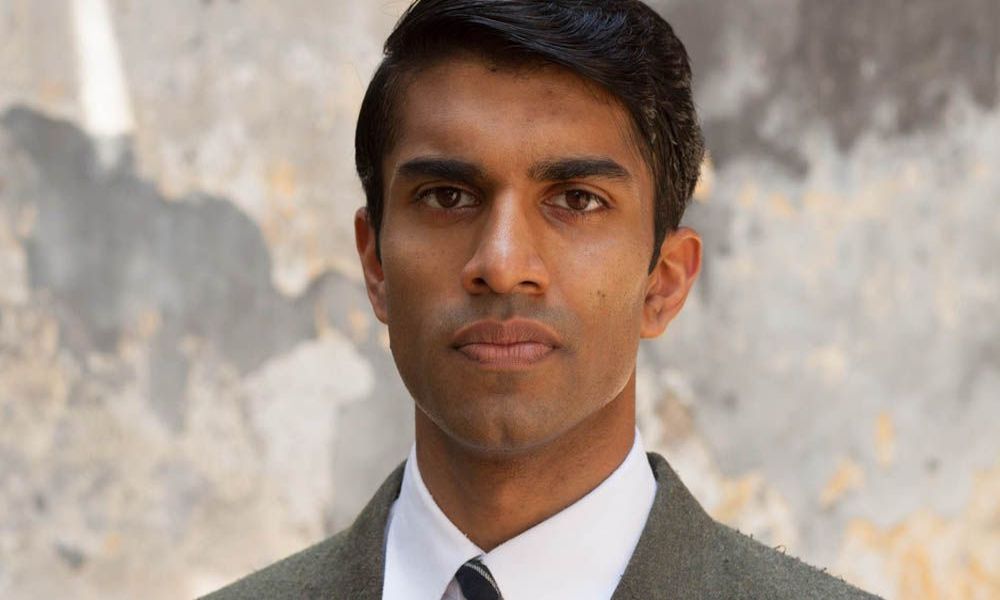 Starstruck, The Devil's Hour, Indian Summers, Four Weddings and a Funeral… You can see British actor Nikesh Patel in a lot of different roles on several different channels and streaming services. He could easily blend his comedy, thriller, and drama experiences into a wonderfully bitter and sarcastic Head of Slytherin.
Josh O'Connor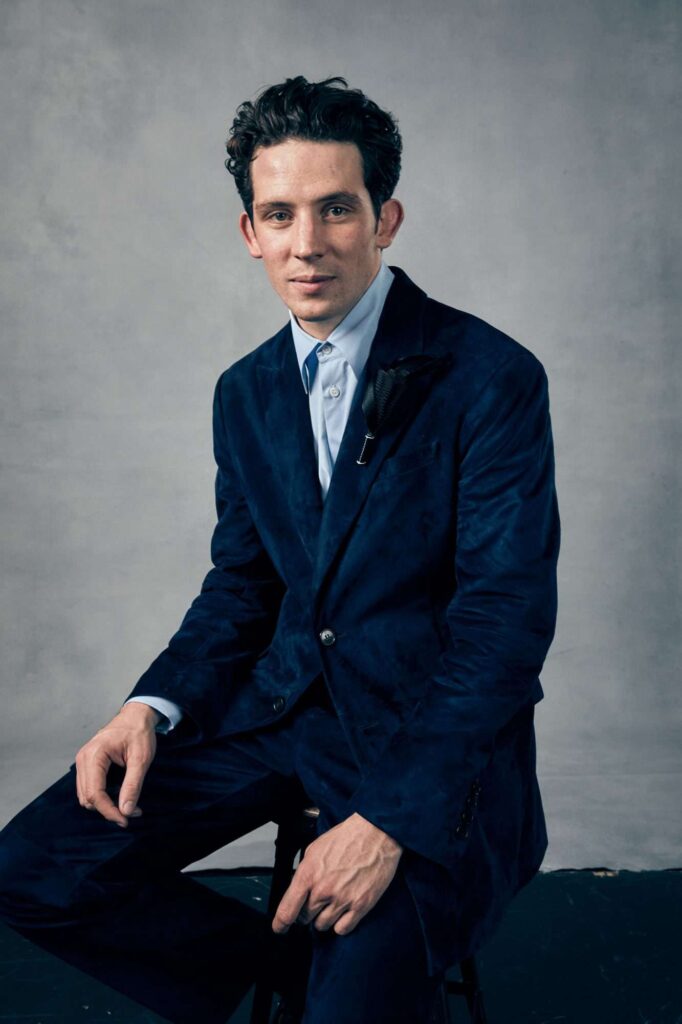 British actor Josh O'Connor has starred in several very popular British TV shows during his career. His roles in The Crown, Peaky Blinders, and Ripper Street have truly prepared him to step into the once-Death Eater shoes of Severus Snape. We could see Josh O'Connor teaching students "how to bottle fame, brew glory, and even put a stopper in death."
We know there are tons of actors out there, so let us know who you want to see in the running for Professor Severus Snape on the new Harry Potter TV show.