Amycus Carrow actor Ralph Ineson discusses his 2021 films and his breakout year in a recent interview.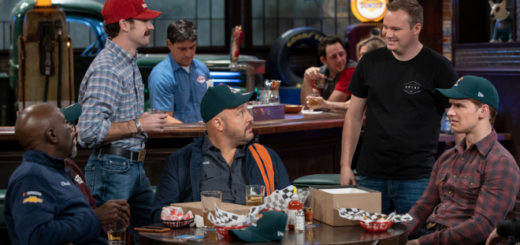 We're back with the latest casting updates, and we can't wait to see what's in store for 2021!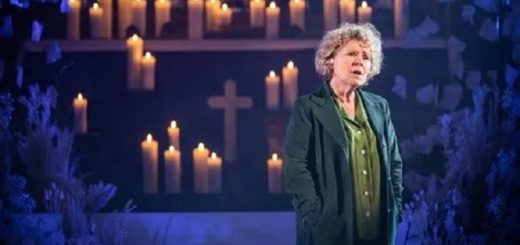 Theaters are struggling right now, but many productions are turning to the internet to generate revenue for themselves and other charitable organizations. You can read about some of them in this week's Casting News.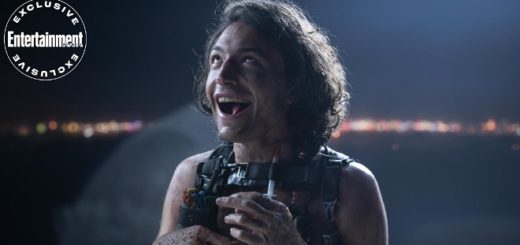 Ezra Miller's secret "The Stand" role is out – and so are his underpants! Plus, Imelda Staunton crusades to save a Christmas tradition in this week's edition of Casting News.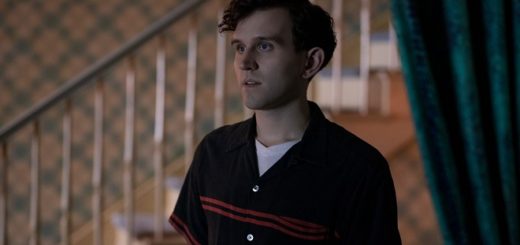 Newsflash: Harry Melling looks different now that he's 31! We have more on that plus trailers, release dates, and new projects galore in this week's edition of MuggleNet's Casting News.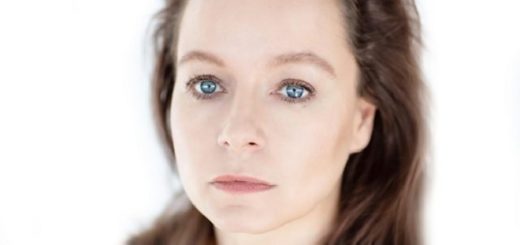 You'll be (not at all) shocked to learn that more movie dates have been pushed back this week. But we also have an inspiring "Desert Island Discs" interview with Samantha Morton in MuggleNet's Casting News, plus much more.
We're not happy about the cancellation of "The Dark Crystal: Age of Resistance", but with any luck, the new "A World of Calm" series on HBO Max can help us deal with our anger. That plus much more in Casting News!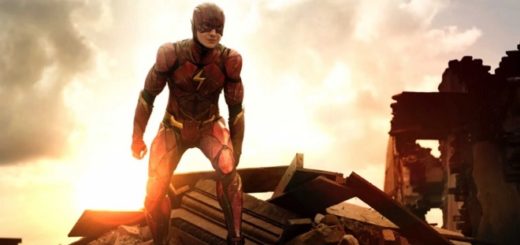 MuggleNet is here to help you forget the bad news this week with plenty of good! We've got new trailers for "Zack Snyder's Justice League", "Enola Holmes", and "His Dark Materials", plus much, much more in Casting News!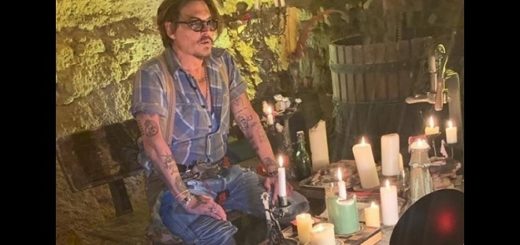 The stars of the Wizarding World are making us proud with their goodwill efforts during this trying time. And that includes Johnny Depp, who has finally made his social media debut!