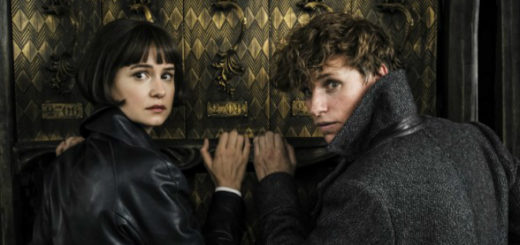 Initial thoughts and reactions on the teaser trailer for "Fantastic Beasts: The Crimes of Grindelwald" by MuggleNet staff members.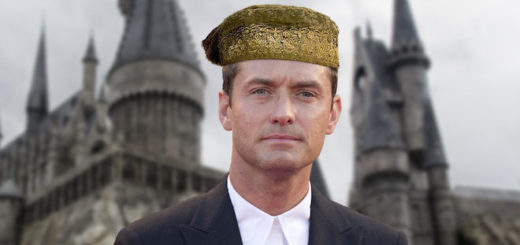 How did Twitter react to the news that Jude Law has been cast as young Albus Dumbledore in the "Fantastic Beasts and Where to Find Them" sequel? Take a peek!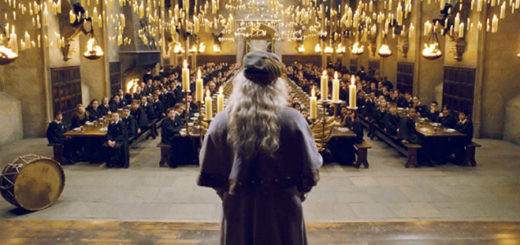 J.K. Rowling's news that Albus Dumbledore's casting for the "Fantastic Beasts" franchise is underway has spread like wildfire across the Internet. Of course, befitting his complex character, some of the reactions have been quite interesting…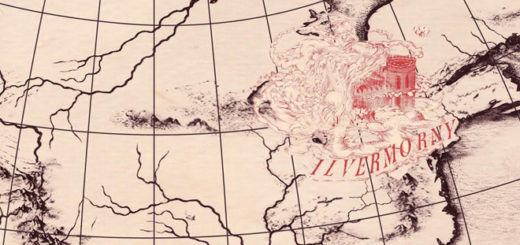 So many feelings, so little time!!