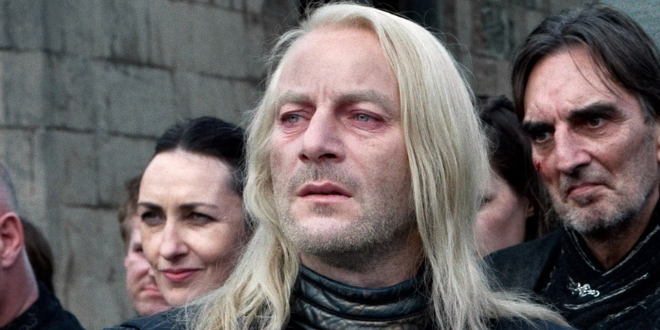 Which Death Eaters are present in the Battle of Hogwarts and where? hpboy13 has it figured out.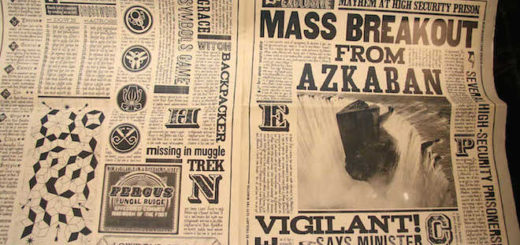 Ten people break out of Azkaban – who are they, and what are their crimes? hpboy13 helps us theorize about the ones behind the scenes.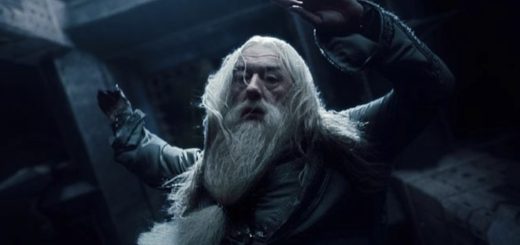 Although many aren't named, hpboy13 pieces together which Death Eaters were where and when on the night that Dumbledore died.