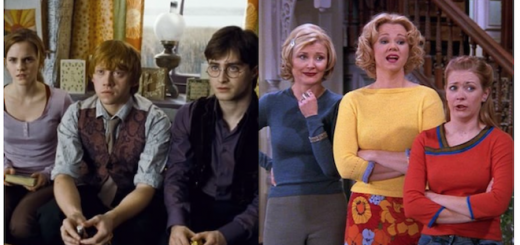 Have you noticed any similarities between "Harry Potter" characters and "Sabrina the Teenage Witch"? Whom would your favorite characters play?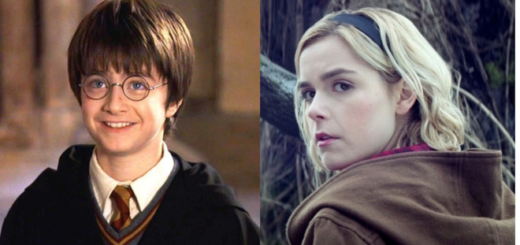 Netflix released the first season of "Chilling Adventures of Sabrina" recently, and I noticed several parallels between the show and the "Harry Potter" series.
Ten things Sabrina would do if she attended Hogwarts.