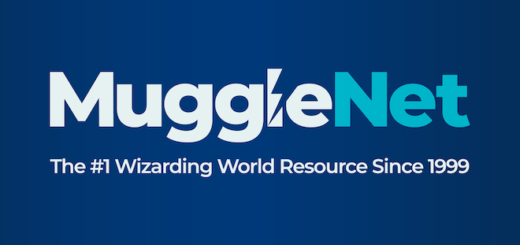 Critics are loving the new adaptation of "Little Women" by director Greta Gerwig. Check out what they have to say!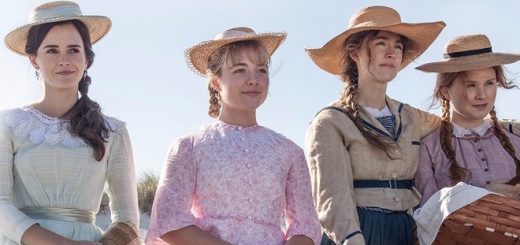 Check out the new trailer for "Little Women", starring Emma Watson and Saoirse Ronan!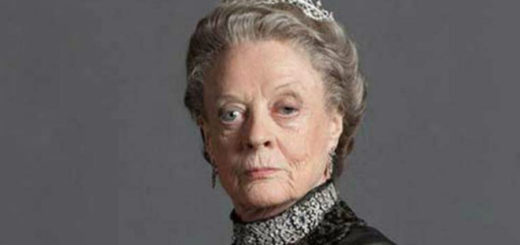 It's that time of year – awards season has well and truly begun.
Jason Isaacs (Lucius Malfoy) has had a number of projects in the works. His latest film, "Stockholm, Pennsylvania", has premiered at the Sundance Film Festival, and his upcoming mini-series, "Dig", has a new promo!