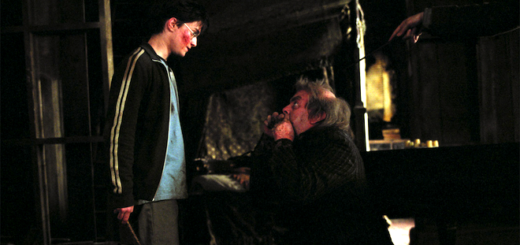 During his years as Scabbers, Wormtail gathers information about Harry, which Barty Crouch, Jr. then uses to ensure Voldemort's rebirth.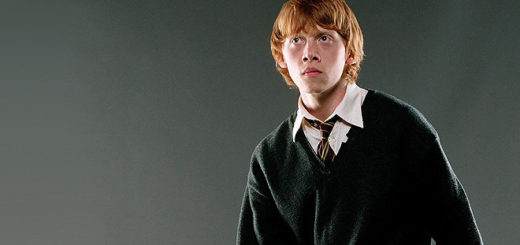 Ron may seem like comedic relief, but he actually has enough heroic adventures to merit his own book series. Take a peek at what the series would look like if it were told from Ron's point of view.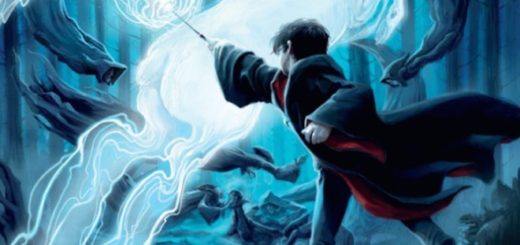 The next installment of the "MuggleNet Rereads 'Harry Potter'" series. What did you think during your latest reread of "Prisoner of Azkaban"?
What happened to the Potter family cat after Lily and James were murdered?
Of course, there are probably more than ten, but here is one Potterhead's list of WTF moments from the magical series.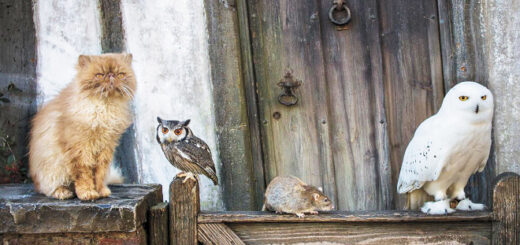 Warner Bros. Studio Tour London has announced that the animal actors will be returning to the tour this February for the third year running.