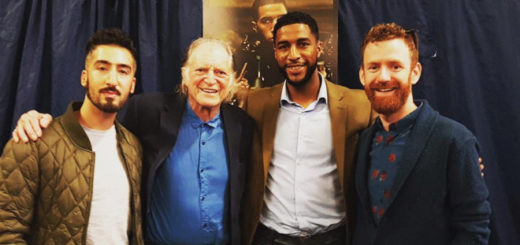 Time to check in on some of your favorite "Harry Potter" stars!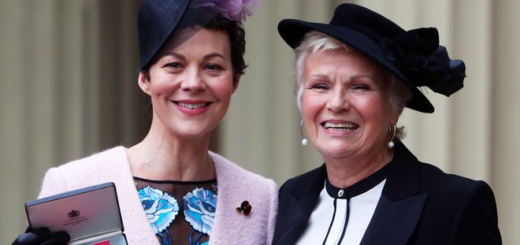 Narrating for a romantic carrot, visiting the Queen, or helping to protect our oceans, it's all in a day's work for our magical alumni! Castium Revelio!

In this week's Casting News, Clémence Poésy gives us a glimpse of her new film, Michael Gambon becomes the voice of a TV ad campaign, and we take a look at how several stars are celebrating the release of "Star Wars: The Force Awakens". All that and more in this week's Role Call!
There have been a ton of new roles and project updates over the last few weeks and we just don't have enough room to talk about them all! For the first time, we're going to split up our Role Call, a la "Deathly Hallows". Check out Part 1 of this week's Casting News as we follow our favorite "Harry Potter" cast members in their latest roles!
In this week's Casting News, we have ourselves an abundance of trailers! With such a large and talented cast, it isn't all that surprising that we get to see them in quite a few different projects each year. These stars of stage and screen continuously provide us with entertaining roles, so let's take a look at what's new this week!
Check out some of the best questions and answers from Evanna Lynch and Scarlett Byrne's panels from Dragon Con 2014, plus tons of photos from the Yule Ball!
Two "Potter" actors have signed on to attend Dragon Con 2014! Find out who right here!