Tagged:
single-use plastics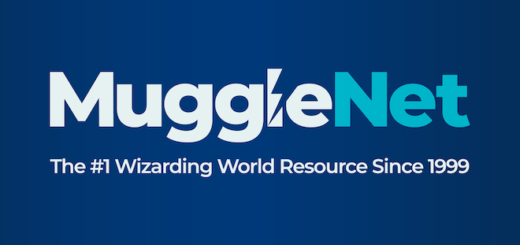 Bonnie Wright has offered five simple plastic-reducing tips for fans eager to contribute to the war on waste.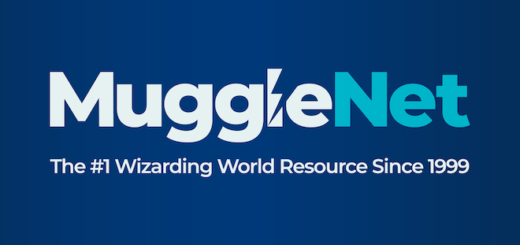 Bonnie Wright works with Greenpeace UK in the fight against plastic pollution of British waterways.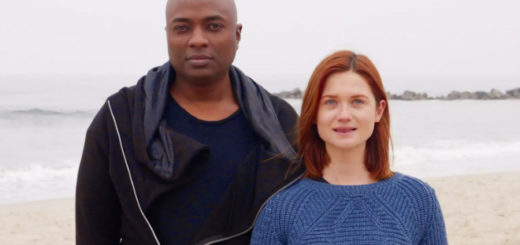 Bonnie Wright speaks with Shaman Durek about spiritual connections to the environment,and the importance of reducing consumption of single-use plastics.