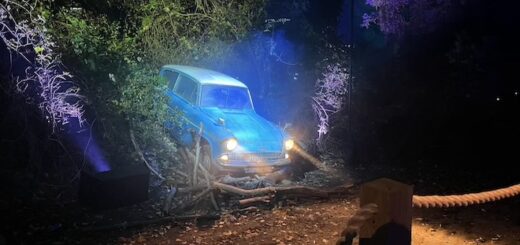 With beautiful lights, interactive spellwork, and creature re-creations, the Forbidden Forest Experience was like entering another world.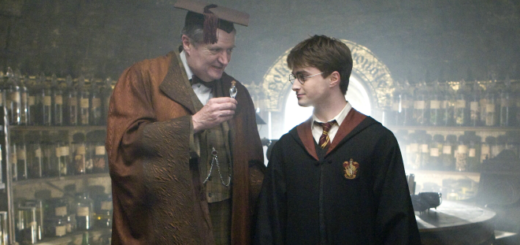 The "Harry Potter" films are filled with a plethora of funny moments, so we thought we would compile the top scene from each film into one list.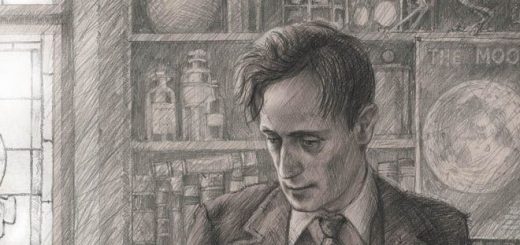 Just as the words on the pages of each "Harry Potter" book enchant millions around the world, so too does illustrator Jim Kay's art.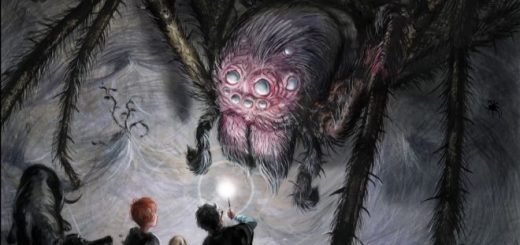 Since Kay puts so much passion and effort into his work, every detail deserves recognition. Let's dive in and unfog the frequent figures together.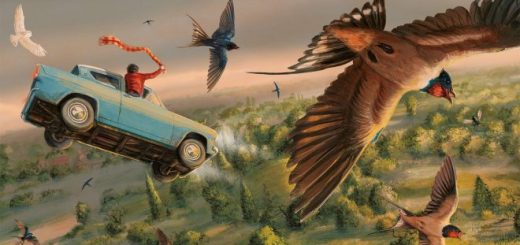 Jim Kay breathes new life into the story, hiding fascinating references and jokes in the details.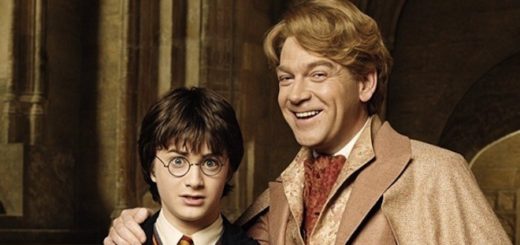 The filmmakers infused "Harry Potter and the Chamber of Secrets" with great comic moments. What's your favorite humorous scene?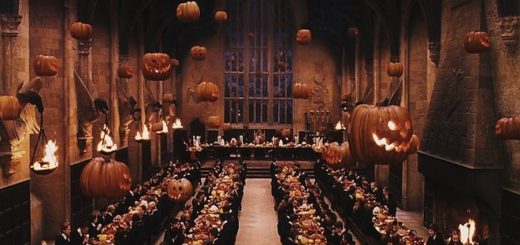 Want to make your Halloween more magical? Check out these spells.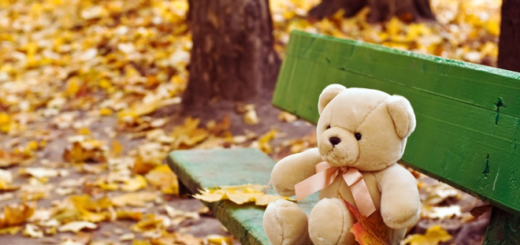 It's National Teddy Bear Day!! Grab your teddy and give it a squeeze!! Or maybe not…
The final story of 13 Days of All Hallows' Eve!! Adventure turns deadly when two friends happen upon a supposedly empty cave.