Unicorns, Centaurs, and Werewolves: A Trip Through the Forbidden Forest Experience
If you travel just about an hour from New York City, you'll discover Harry Potter: A Forbidden Forest Experience in Yorktown Heights, New York. The first thing you'll appreciate is the general atmosphere of the walk and forest. Nestled deep within Franklin D. Roosevelt State Park, you'll be transported to the Forbidden Forest through intricate lighting, animals, and forest sounds. We were impressed with how the forest itself added to the experience since it's evident that care was taken to integrate the creatures into the natural landscape (for example, a tree shaped like Pickett was used to house the Bowtruckles). As you walk along the path, you'll hear music from the films and audio clips from characters we all know and love, and each section has its own mood and setting. For example, one entertaining section has crisscrossed white lights that look like spiderwebs. The order in which the sections are laid out, though, could be a bit random; for example, we went from an area devoted to Dark symbols straight to a section on Pygmy Puffs.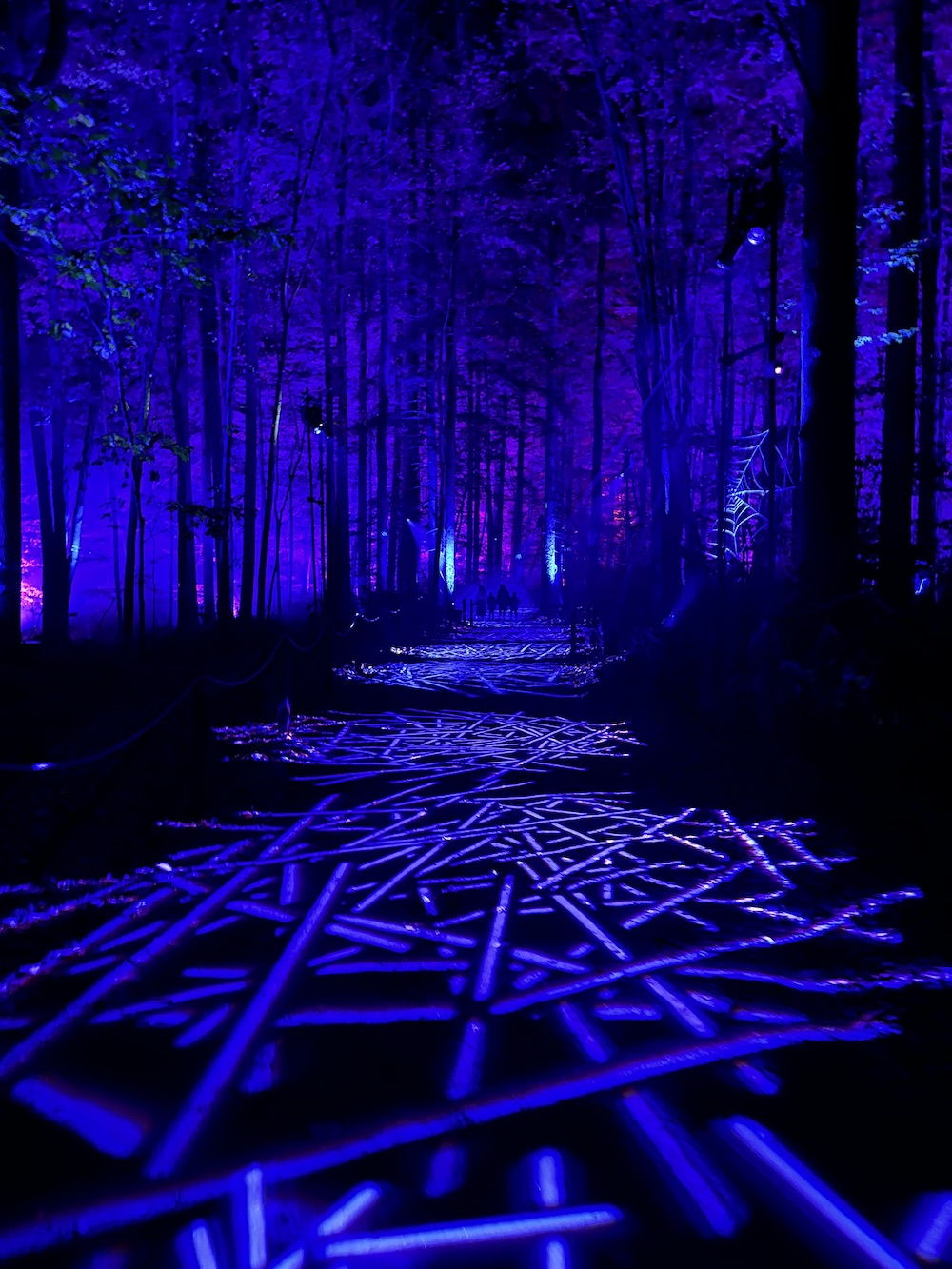 Speaking of Pygmy Puffs, there are so many other creatures to experience while in the forest. Nifflers, centaurs, and unicorns will all cross your path as you walk along. One aspect of these creatures that we especially liked is the animation. For example, as you walk past the centaurs, they come to life with short clips and will attempt to interact with you. One of the most fun animated parts is the unicorn walking through the woods. The unicorn looks incredibly lifelike as it weaves in and out of the trees. We also liked the Dark symbols that appear on the tree trunks because we could try to guess which symbol would come up next. The grand finale brings to life the scene where Harry saves himself from Dementors with his own Patronus, which was a fun conclusion to the Forbidden Forest Experience.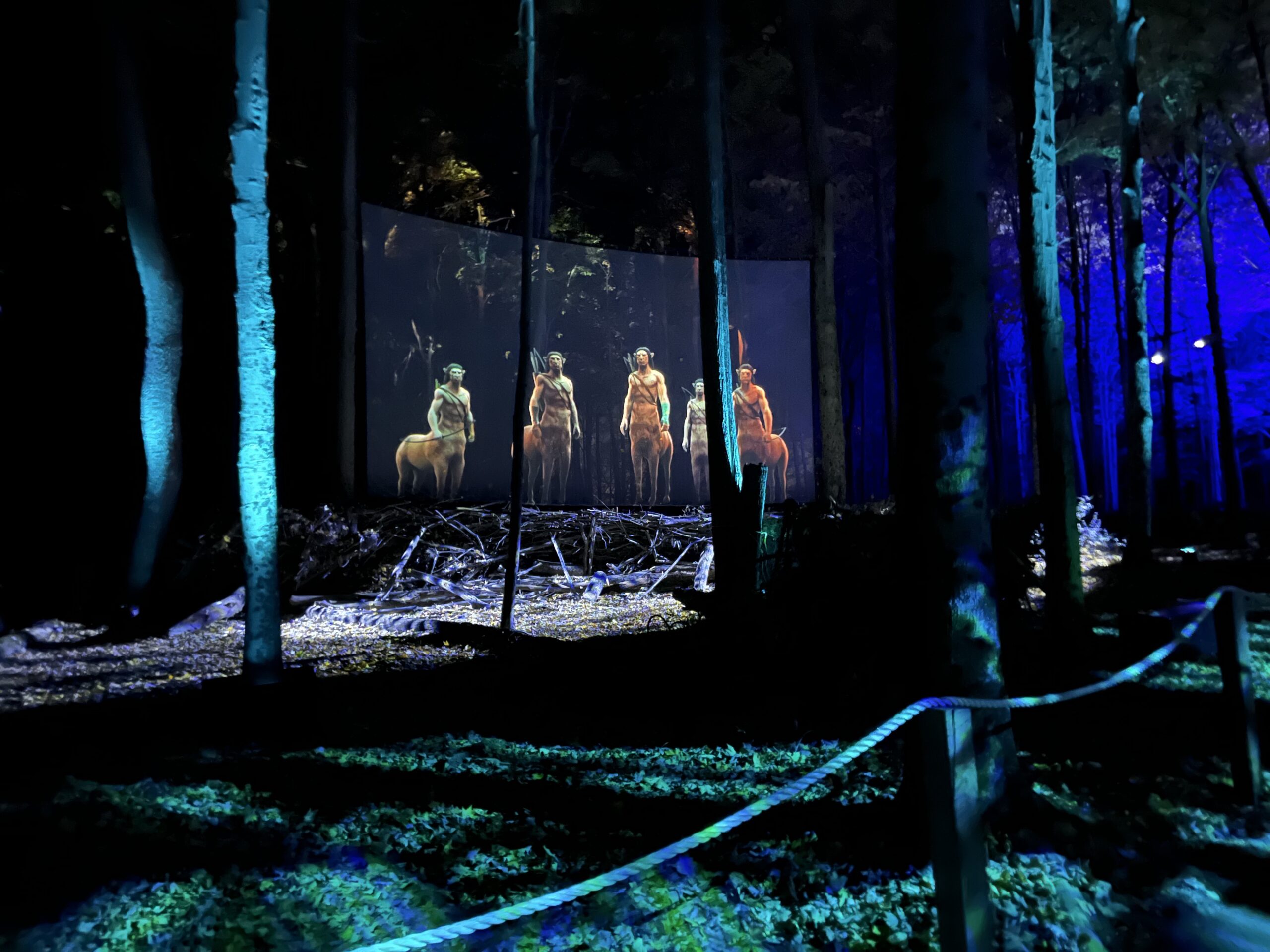 In addition to creatures and animations, there are also interactive elements to the walk. Ever wondered whether you can conjure a Patronus? Or if you'd beat your friend in a duel? You can do both with wands provided at the interactive stations. Buckbeak is one of the most impressive creatures, re-created as an animatronic that actually bows back when you go to greet him. The most terrifying and immersive component is Aragog's lair. If you stand in a certain area, Aragog will emerge from his nest and speak to you. Then spiders descend from the sky until they are almost directly overhead. Definitely a spooky Halloween experience!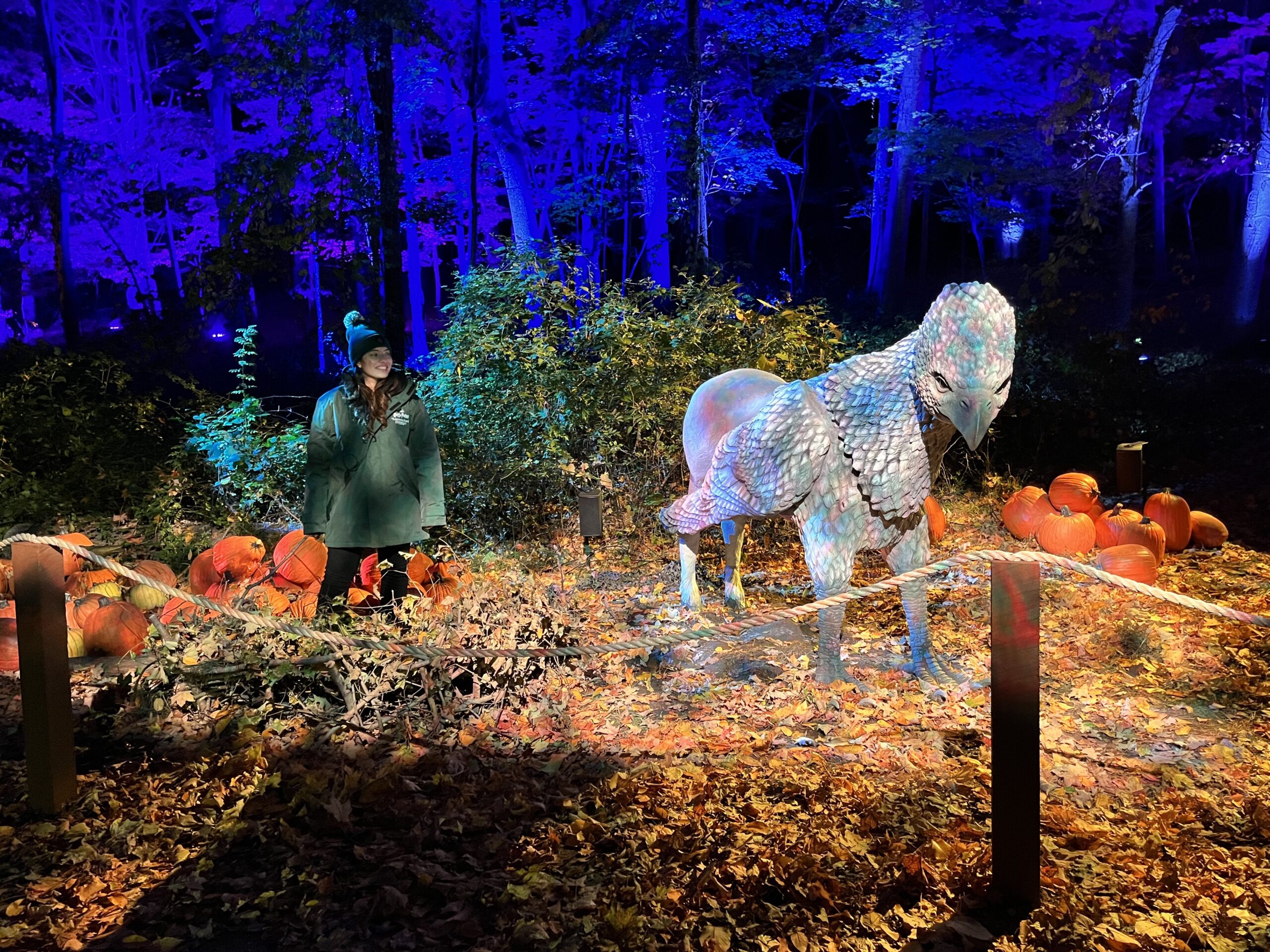 In addition to the forest itself, there are also wizarding-themed foods and beverages for purchase and a gift shop. Most of the food amenities were not open yet for our trip, but we did have some house-themed hot chocolate.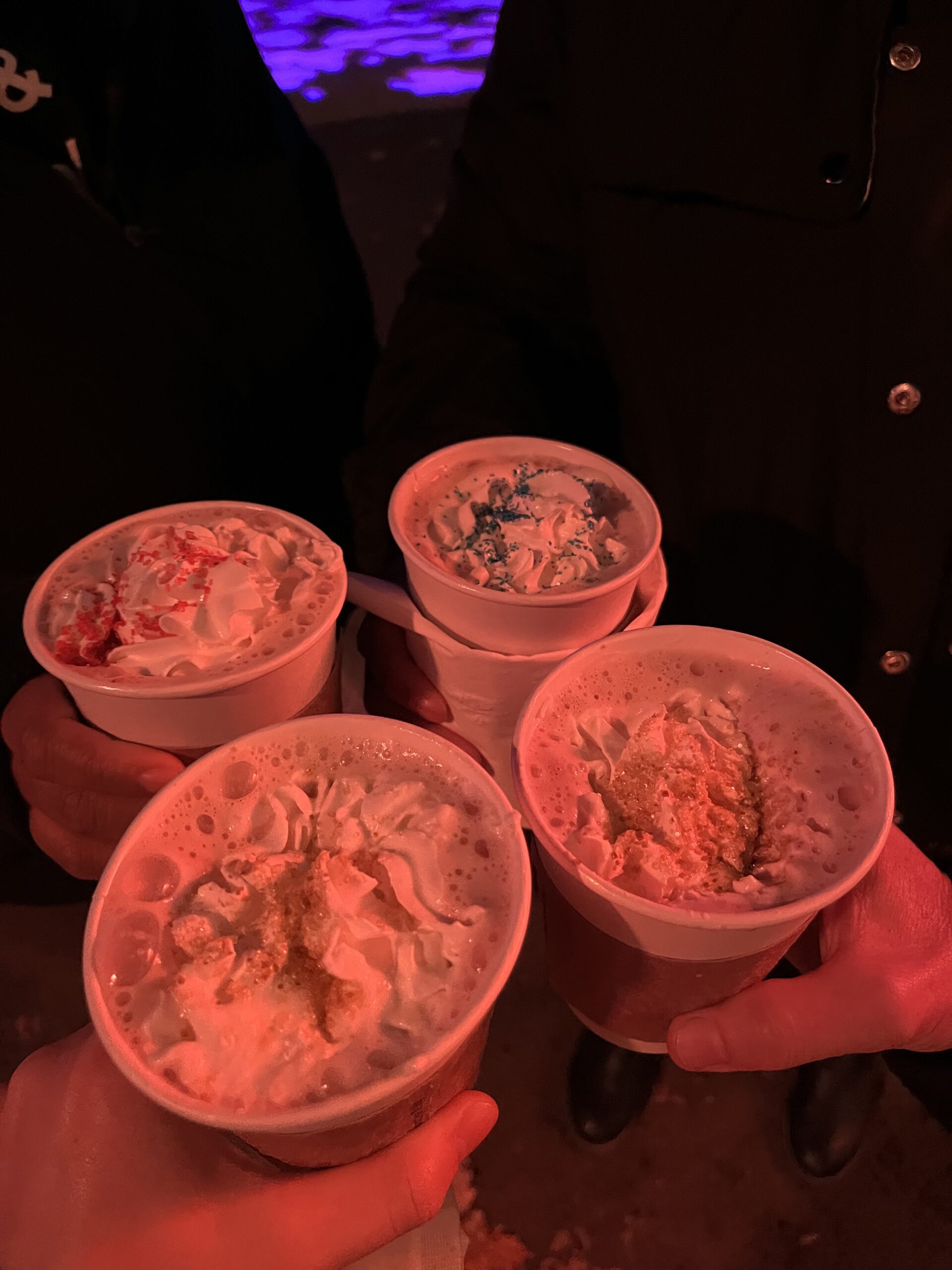 When deciding whether to spend $65–75 on this experience, there are a few important details to keep in mind. Although the sights and activities are fun for family members of all ages, certain parts of the forest could be scary for young kids. The forest is dark and foggy, and werewolf howls, glowing eyes, and creatures hidden behind trees were definitely a source of anxious conversation for some of the kids walking near us. Those who are arachnophobic are encouraged to tell a staff member, but it's unclear whether there's a way to entirely avoid seeing Aragog's lair. The length of the walk itself is significant, with hills and uneven paths, which is important to keep in mind for young kids or people with mobility issues. The experience is not a long one: We were able to see all of its details in about an hour (although of course crowd level may change how long it would take). This could be either a pro or a con depending on who you are – for us, we would have loved to have even more to explore and interact with!
Are you planning to explore the Forbidden Forest? Share your experiences in the comments below!
Did you know that MuggleNet is 99% volunteer-run? With your monthly pledge of $5, you can provide monetary support to our volunteers while becoming eligible for exclusive swag giveaways!