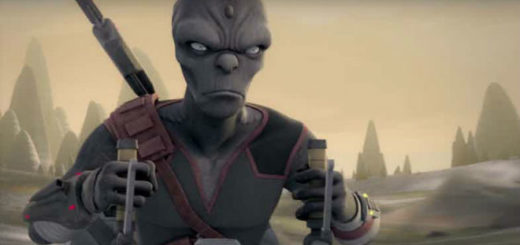 Warwick Davis is returning to a galaxy far, far away – maybe in more ways than one!
This week in Casting News, nearly every notorious villain in the "Potter" universe will be appearing in new projects – mobsters, a Sith, and even a king! Take a look at what's next for the cast of "Harry Potter", if you dare…
A little while ago we posted a rumor that Jason Isaacs (Lucius Malfoy) would be voicing a baddie in the upcoming animated "Star Wars Rebels" series. Well, Jason Isaacs earlier confirmed that he WILL be playing the baddie in the series!
In this week's Casting News, we've uncovered a rumor, a first look, some film stills and trailers for upcoming films, and a lyric video for a spoken word album to calm your Diagon Alley Preview week-induced over-excited nerves. Take a look at what's happening for "Potter" alum in this week's Role Call!