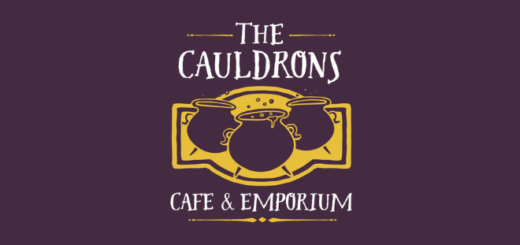 In search of some magical merch in Australia? This shop has all you need and more.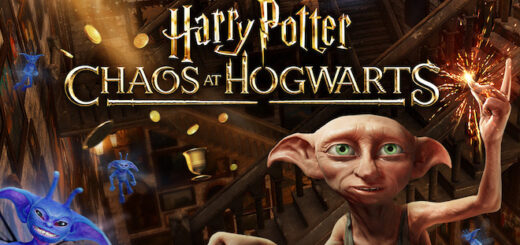 The new virtual reality experiences at the Harry Potter New York store provide immersive, thrilling adventures that bring the wizarding world to life.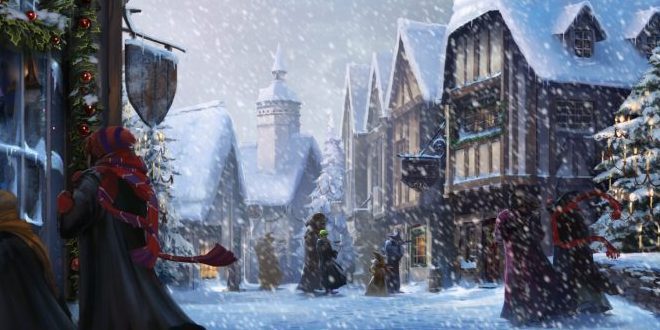 The theme parks don't have it all; there are a number of small wizarding businesses I wish I could visit for some holiday shopping.