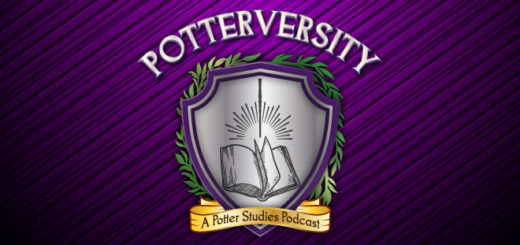 Episode 6 of "Potterversity" dives into the many genres employed in the "Harry Potter" books with Dr. Tison Pugh.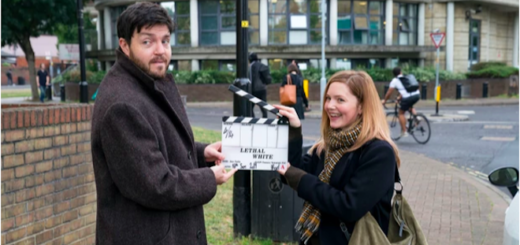 Tom Burke and Holliday Grainger will be returning to our television screens in the roles of Cormoran Strike and Robin Ellacott sooner than expected.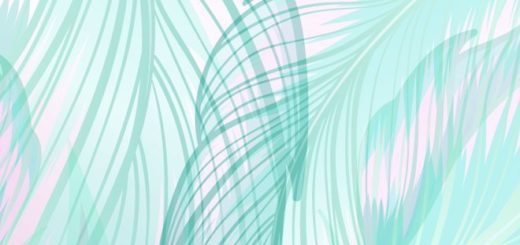 Episode 45 of "Reading, Writing, Rowling" uses literary alchemy to examine pairings in "Harry Potter". What humoral symbolism exists between these couples?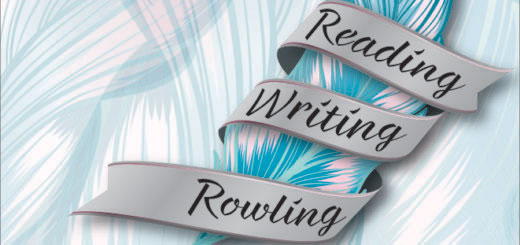 Episode 37 of "Reading, Writing, Rowling" is another bonus minisode, with predictions for the fifth "Cormoran Strike" novel, "Troubled Blood", and its relationship to Spenser's "Faerie Queene".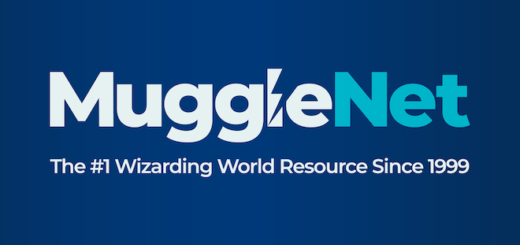 J.K. Rowling has confirmed that she has completed the latest "Cormoran Strike" novel.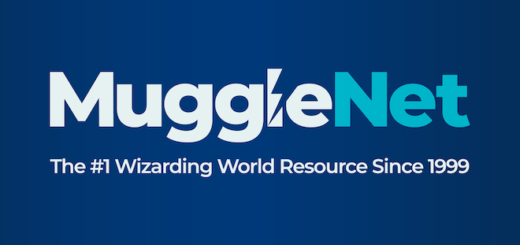 Has J.K. Rowling finished the next book in the "Cormoran Strike" series? It's possible!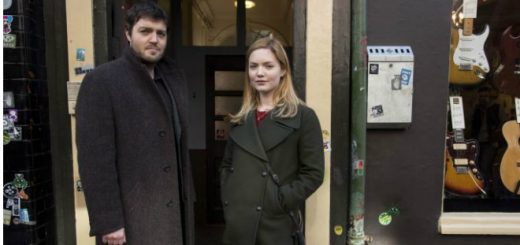 The new actors joining the "Strike" television series have just been announced. We've got all the details on who they are and when filming for the season is set to begin.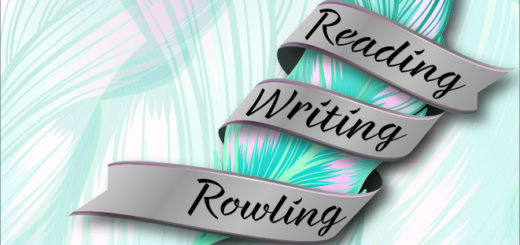 Catch up on the latest "Cormoran Strike" analysis before the release of the fourth novel in the series on September 18! With guests Dr. Karen Kebarle and Dr. Louise Freeman, Katy and John examine the connections between the "Harry Potter" series and the first three "Cormoran Strike" novels.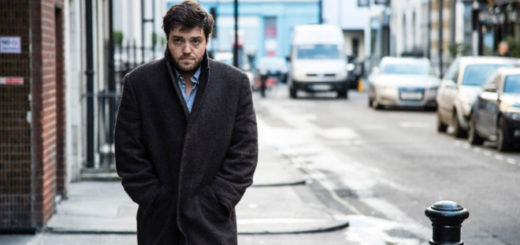 Tom Burke, who plays Cormoran Strike, and director Michael Keillor explain how they created the illusion that Strike has a prosthetic leg in the popular BBC show.