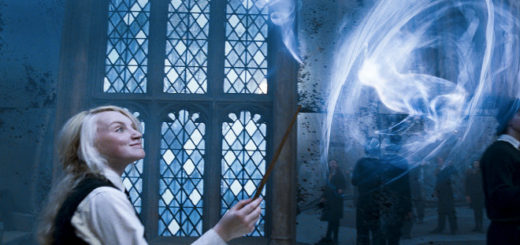 "Expecto Patronum" tattoos inspire strength and are a constant reminder of overcoming one's struggles in life.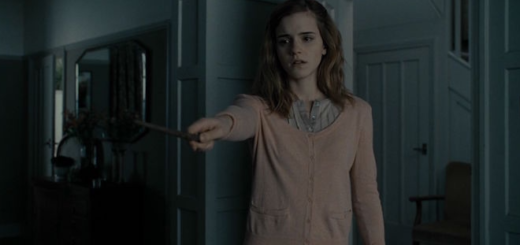 "Harry Potter" spell tattoos are a great way to show your support for the series while also having the ability to give the tattoo personal meaning.
Nothing is quite as personal as getting a favorite literary quote, image, or tribute tattooed onto your body. Inspired by her own recent "Potter" tattoo, MN Creative Team staff member Jasmine rounded up her fellow MN staff members, friends, and readers of MuggleNet to ask them about their tattoos. Part 1 of 3.
Quote tattoos are inspiring as well as meaningful, and Dumbledore's make some of the greatest. This week's featured fan art piece comes from a fan who wished to give tribute to the series we all love by adding a personal touch. See exactly what we mean here.