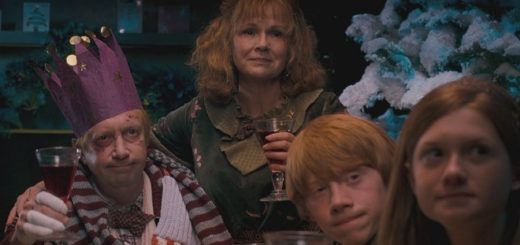 To distract the hungry Weasleys from the kitchen during Thanksgiving Day preparations, Hermione introduces the family to American football.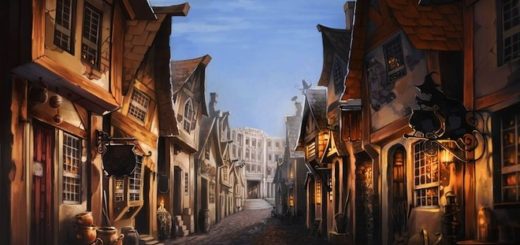 Black Friday is stressful enough. Imagine doing it in a whole new place!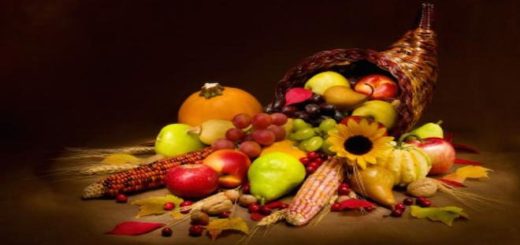 Come see how wizards and witches celebrate Thanksgiving!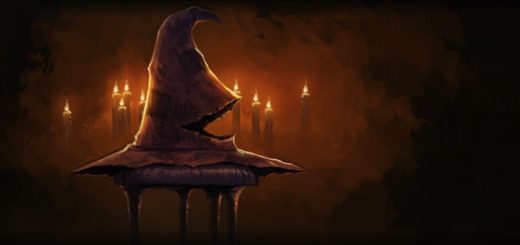 In honor of Thanksgiving and all of the hijinks the "Friends" characters got up to on this great American holiday, we took the time to sort the iconic six characters into their Hogwarts Houses.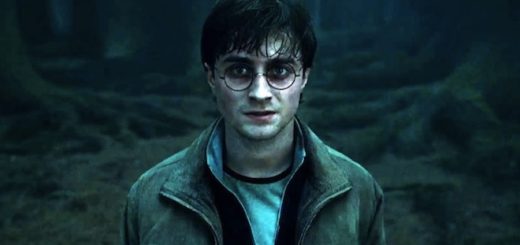 The perfect Thanksgiving starts with countless hours of Daniel Radcliffe.
At MuggleNet, we aren't able to go around the table to say what we're thankful for. Instead, here are some reasons why we're grateful to have the story of Harry in our lives.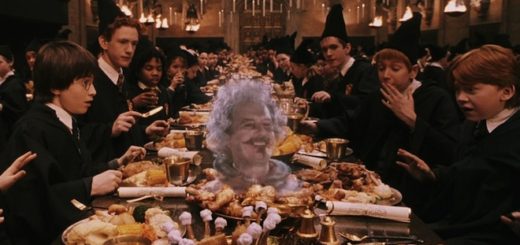 With Thanksgiving just around the corner, there's no better way to celebrate than to have a magically inspired feast!