Tagged:
The Hogwarts Library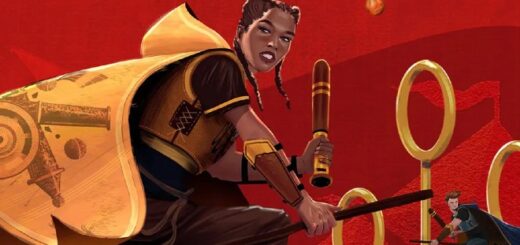 Your digital bookshelves are about to look positively enchanting.

This week, the Time-Turner takes us all the way back to the beginning years of MuggleNet: 1999–2001. Read all about how Emerson Spartz founded MuggleNet, the first midnight release parties, and Rowling's thoughts on the movie adaptation of "Harry Potter and the Sorcerer's Stone".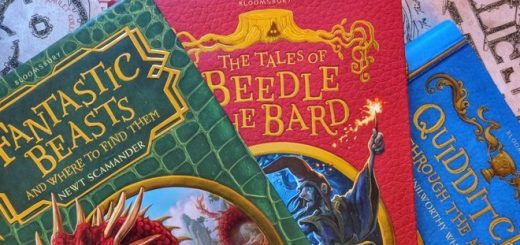 These new editions include features designed to make the texts more accessible to readers with dyslexia, and Bloomsbury might not stop with the Hogwarts Library!