Tagged:
The Theory of Everything
The SAG nominees have been announced! The list features many "Potter" alumni in various projects.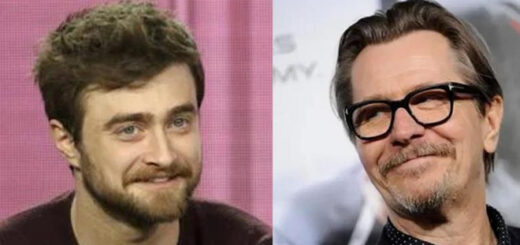 Casting News: An army practically takes over Role Call, Dowager Countess dresses down, Santa is spotted, and Daniel's next magical role gets a title!
The nominations for the New Now Next Awards have been announced, and the list contains several former "Potter" stars and projects that "Potter" stars are associated with. The awards take place annually.
This week in Casting News, nearly every notorious villain in the "Potter" universe will be appearing in new projects – mobsters, a Sith, and even a king! Take a look at what's next for the cast of "Harry Potter", if you dare…
David Thewlis's upcoming film "The Theory of Everything" is a biopic about the life of scientist Stephen Hawking. We previously posted a synopsis and trailer for the film in our weekly role call back in August. Now, another trailer has been released.
After our adventures at LeakyCon in Florida this last week and meeting some of the "Harry Potter" cast, the staff at MuggleNet is even more excited about upcoming projects by our favorite actors and actresses! There's a lot to cover from the past few weeks, and we hope that you'll be just as anxious to hear all about the new roles our HP alumni have taken on. Take a look!