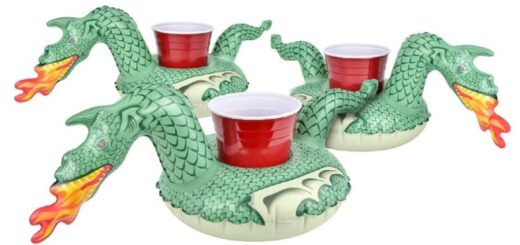 Add a touch of magic to your swimming activities this summer with "Harry Potter"-themed suits, towels, and accessories.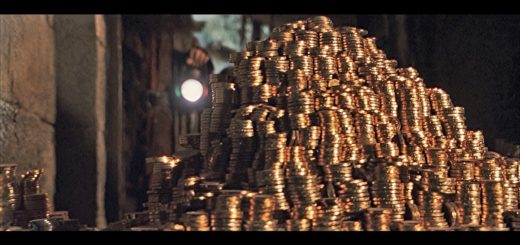 We needed to set the record straight on how certain characters come across throughout the series since some people forget who they are in the book. Let's start with the misinterpreting of Harry's actions.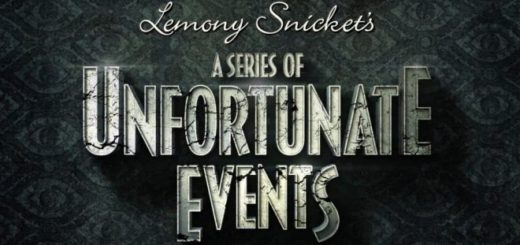 The book series "A Series of Unfortunate Events" has been adapted to a Netflix series, and with a closer look, similarities to "Harry Potter" are clear: The main characters are a trio with abilities to fit every occasion, they both envelop darker themes, and the protagonists are orphans.