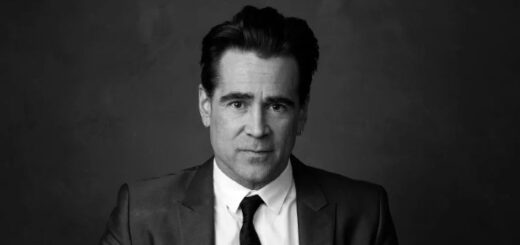 The star appears with other big names in the Artist category.
Emma Watson, who is set to start work soon on the upcoming live-action version of "Beauty and the Beast", attended the Time 100 Gala in New York last night, where she was honored for her role as a UN Women Goodwill Ambassador.
"Time" has named director Alfonso Cuarón as one of the 100 most influential people. Alfonso, who appears under the "Pioneer" category, directed "Harry Potter and the Prisoner of Azkaban" (2004) and has since won numerous awards for the film "Gravity". Director, writer, and producer J.J. Abrams ("Star Trek") has written a short piece about Alfonso for "Time".