Tagged:
Tom Felton interview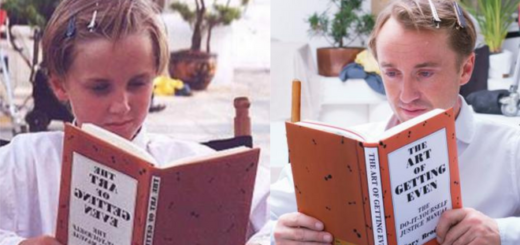 Tom Felton has admitted that life after "Harry Potter" wasn't nearly as glamorous as people think.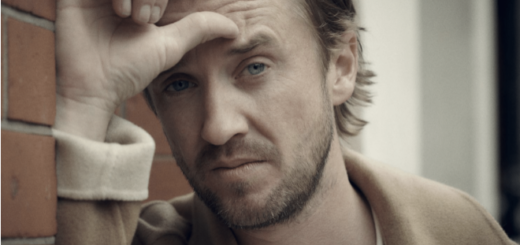 Tom Felton has opened up about what it's been like to write "Beyond the Wand" and revealed his secret weapon against imposter syndrome.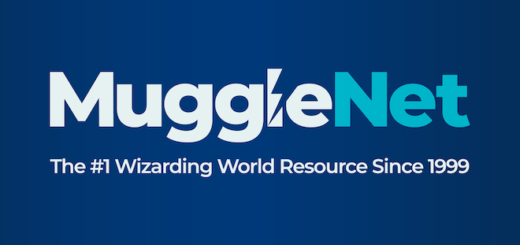 Tom Felton reveals that he would love to portray a Malfoy again and shares his thoughts on the Harry Potter New York store.