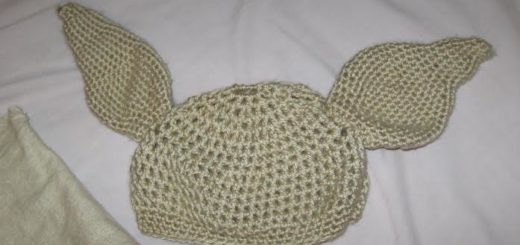 This easy house-elf crochet DIY will make the PERFECT Halloween/"Harry Potter" costume for your child!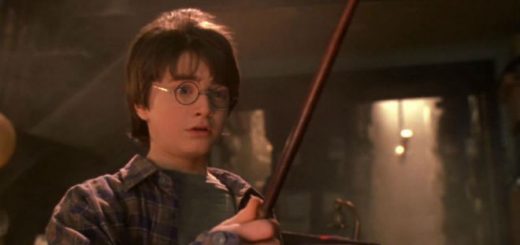 Wands are a staple in wizard society and one of the most popular DIYs in the "Potter" fandom. This how-to shows the intricacy and creativity it takes to create a wand that can fit your personality just right! These are great for cosplay, Halloween, or a "Potter"-themed party!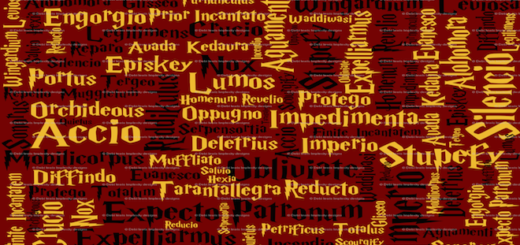 The Wand-Lighting Charm, "Lumos", is one of the most useful spells in the wizarding world, so it's no surprise that the charm has inspired countless projects in the Muggle world. Check out this super simple DIY of a magical light switch.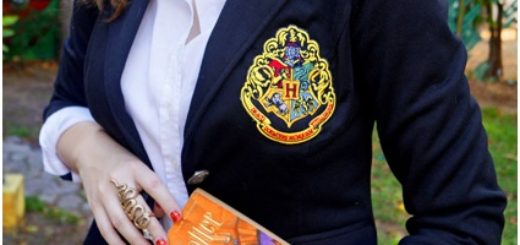 Add a touch of magic to your Muggle wardrobe with this awesome DIY Hogwarts blazer! This easy-to-make blazer is great way to show House pride wherever you are. This is great for reviving old articles of clothing just sitting in your closet, cosplay, or even as a gift!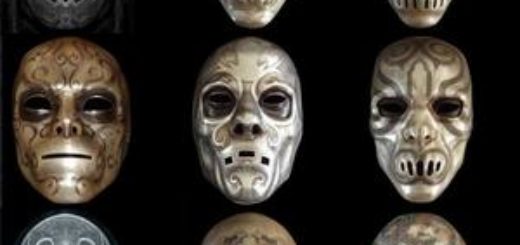 While a Death Eater mask certainly isn't the nicest thing to look at, this cool DIY will undoubtedly come in handy for Halloween or cosplay functions. Heck, they even make for some pretty cool wall decor if you don't spook easily.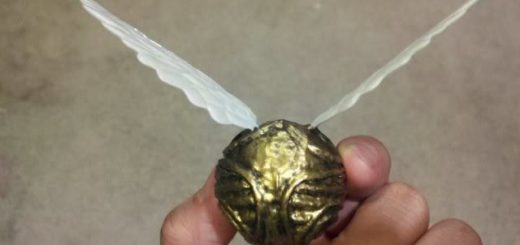 This fun tutorial for a DIY Snitch can be used to decorate for a party or can be a fun craft to do with your kids!