Tagged:
unforgivable curses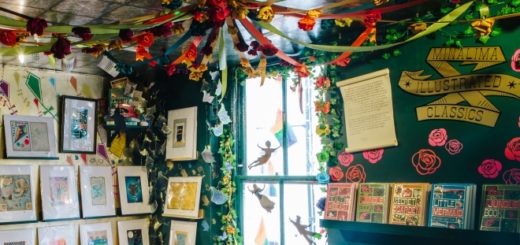 Spring and "Harry Potter and the Goblet of Fire" have more in common than you may initially think.
Think you'd ace Defence Against the Dark Arts? See for yourself. This gruelingly nauseating and onerous MuggleNet exercises will determine just how good of a chance you have at surviving and thwarting some of the nastiest spells around.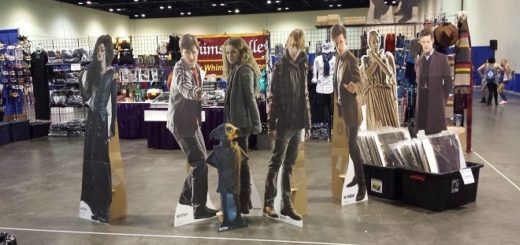 There was certainly no shortage of Pottermania at this year's LeakyCon, which took place from July 30 to August 3 at the Orange County Convention Center (OCCC) in Orlando, Florida. Following up on our first recap of the event, here is a list of "Harry Potter" related memories we shared with our fellow attendees!