USQ finds new leadership in Donte Quinine. Read on to learn more!
The USQ releases the 2014-2015 annual report! Read on to learn about the accomplishments the organization has had in the past year.
Look no further to learn more about the latest news of the biggest Muggle Quidditch event of the year!
MSNBC TV talks Muggle Quidditch with USQ's own Katie Stack. To learn about the only gender-integrated, full contact sport in the world, read on!
Have you ever thought about playing Muggle Quidditch? Here are some reasons why you should.
New leadership for both UK and US Quidditch, a new strategic plan from US Quidditch (USQ) outlining their goals and priorities for the sports future, and possibly even high school Quidditch leagues in the future! Read on to learn more!
The ninth edition of Quidditch rules was released Monday night. Find out the major changes here.
Nominations for this season's US Quidditch membership awards have begun. You can learn more about the various awards and how to vote for your favorite team here!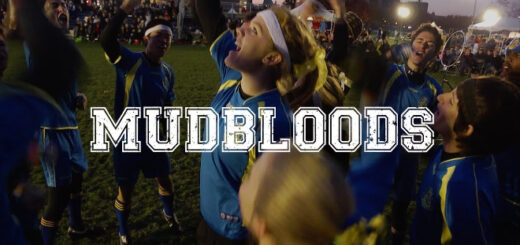 See UCLA help bring the sport of Quidditch to life!