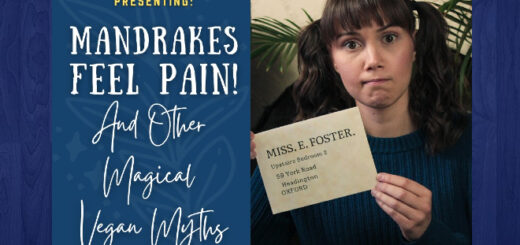 Are animal rights up to snuff at Hogwarts?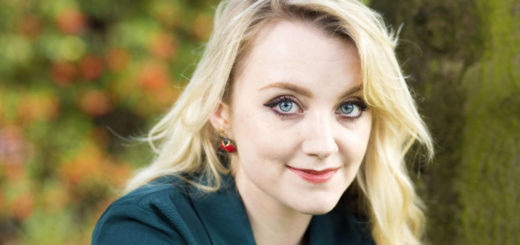 In an illuminating interview with the "Times," Evanna Lynch takes us through her veganism journey: from its roots to its ethos and its impact on her family and her career. Join Lynch on an exploration of what a vegan lifestyle looks like!
Evanna Lynch has a great new method to meditate and keep a routine in this hectic world. Find out why she looks to the Moon and calls on her "tough queen energy" for well-being.
Evanna Lynch is a champion of veganism, animal welfare, and empathy on the latest episode of "Talking Tastebuds". The actor and activist revealed that diets are not the only things that can be unhealthy.