Tagged:
Waterstones Piccadilly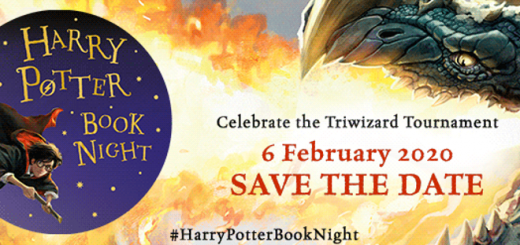 Waterstones Piccadilly is hosting a very magical special event for Harry Potter Book Night 2020! Find out more!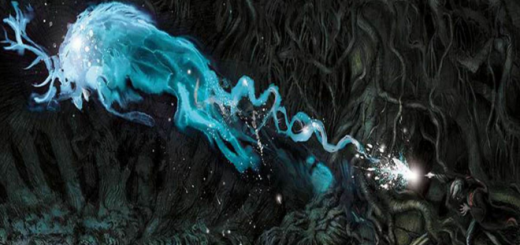 Bloomsbury knows a thing or two about 20th anniversaries too! Find out how the publishing company is marking the release of "Harry Potter and the Prisoner of Azkaban" and how you can join in.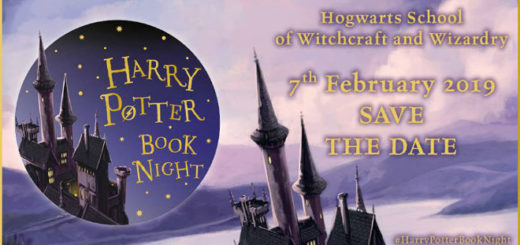 Illustrators Jim Kay and Chris Riddell spoke on a panel for Waterstones Piccadilly's Harry Potter Book Night event on February 7. Find out more about what they had to say here!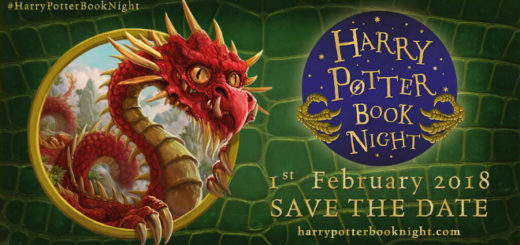 Waterstones Piccadilly will be hosting a special Harry Potter Book Night event this year with two "Potter" illustrators.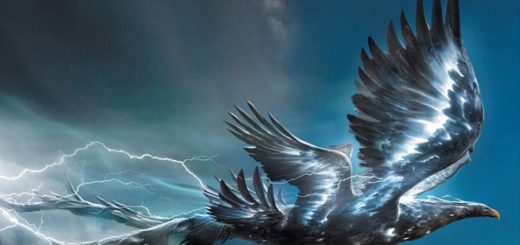 It's the fastest giveaway in the history of MuggleNet! Win tickets to a special "Fantastic Beasts" event at Waterstones Piccadilly, where lucky fans will get to meet three authors who helped conceive, design, and create the look for the film! Click here to enter to win!