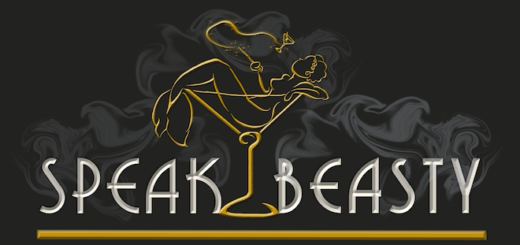 The "SpeakBeasty" hosts discuss Grindelwald's use of reflections to predict the future in the latest episode of the podcast.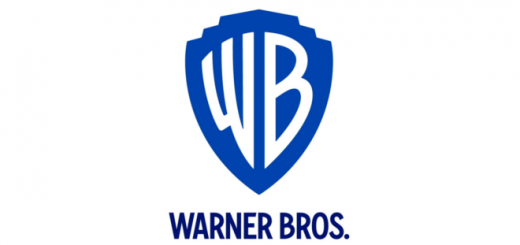 The iconic Warner Bros. shield has a fresh new look! Check it out!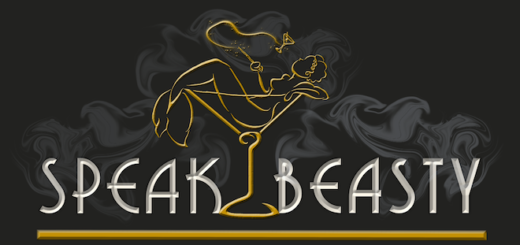 The trailer is here! Our hosts break down all the fantastic news from San Diego Comic-Con!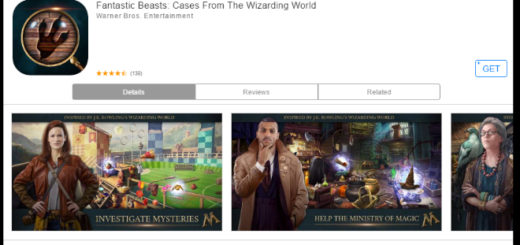 It may not be "Pokémon GO", but it looks like "Harry Potter" fans could have a new mobile distraction sometime in the near future! In a Facebook post, WB Games teased a game called "Fantastic Beasts: Cases from the Wizarding World", and hopefully, it will be available soon!
Last week we posted about Warner Bros.' presence at Licensing Expo 2015, which started today in Las Vegas, and it seems that the company may have revealed our first look at an official "Fantastic Beasts" logo!