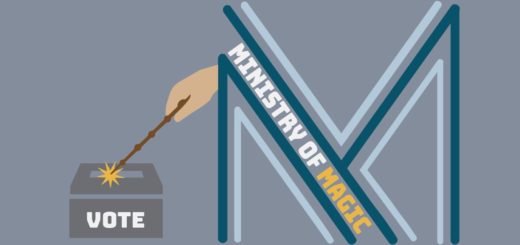 It's Election Day! Cast your vote for the Minister of Magic!!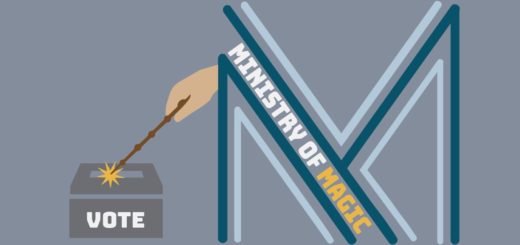 The election has come to a close! Let's take a look back to see what the candidates have said.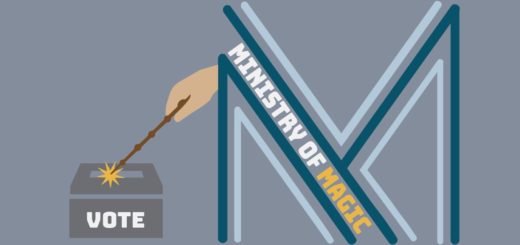 Waverly is back again! His aspirations for his time as Minister are announced, and hear what he thinks about some of his opponents' ideas.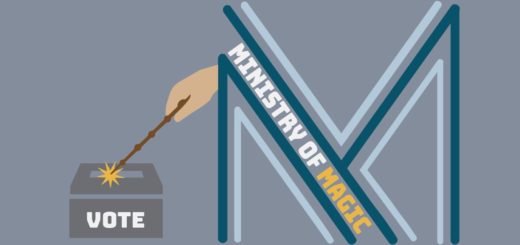 It's that time of year again! It's election season! Let's meet our first candidate!!