Tagged:
wingardium leviosa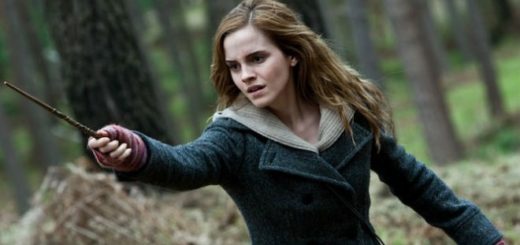 Today is her birthday! Which of these lines do you believe screams "Hermione" the most?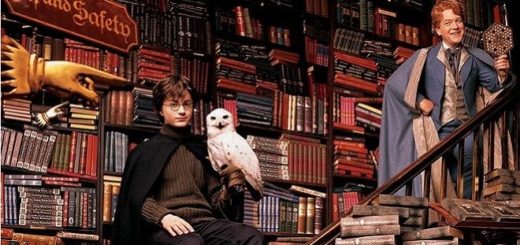 To mark the 50th anniversary of "Monty Python's Flying Circus", Dr. Beatrice Groves is exploring links between "Potter" and "Python". In this second article in a two-part series, she writes about how "Potter" echoes "Holy Grail".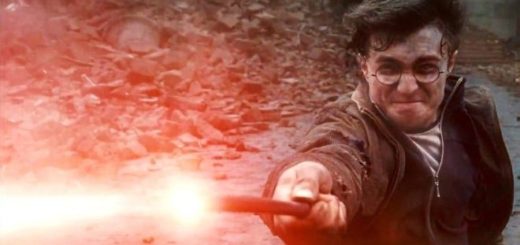 There are plenty of spells I wish I could perform, but these ten are the ones that would make my life a lot easier.