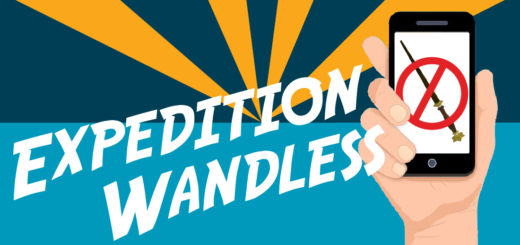 Bonus points are awarded, and points are deducted. Who gains, and who loses?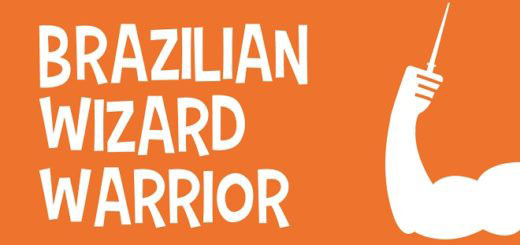 Today's Brazilian Wizard Warrior obstacles had competitors' heads spinning! Find out who floundered, who excelled, and who will be moving on to the semifinals for the chance to become the first ever Brazilian Wizard Warrior!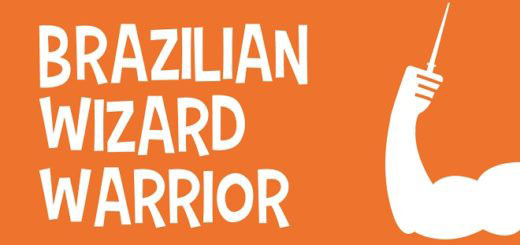 Brazilian Wizard Warrior has begun! Learn about the event's dangerous obstacles, magical mishaps, and which countries are advancing to the semi-finals tomorrow!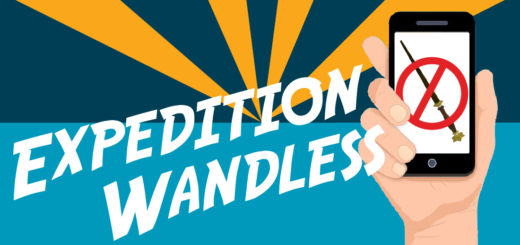 What have our wandless wizards been up to? Take a peek inside to see! Oh, Squib Games are underway, too.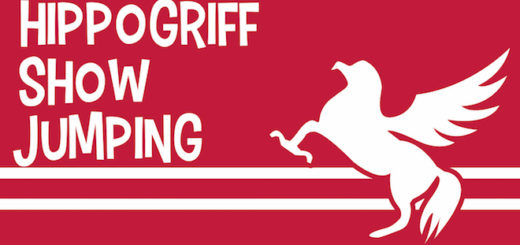 The United Kingdom, France, and Canada are fighting for the Galleon, Sickle, and Knut in today's final! We have all the action and final results from the event.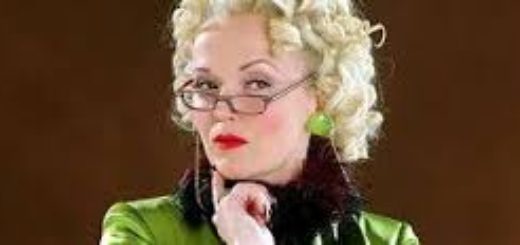 Famous Gnome Toss champion Claudio Santos had a rude awakening from his past at the event. Why is Bill Weasley to blame? Rita Skeeter has the scoop!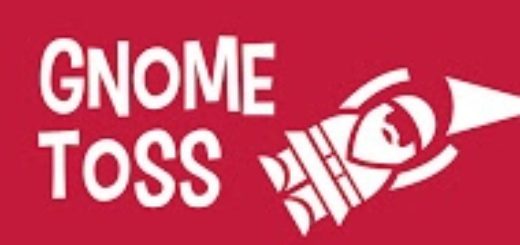 Today's event is not only a household chore but also one of the Wizolympics' most honored events! We have all the coverage for the Gnome Toss!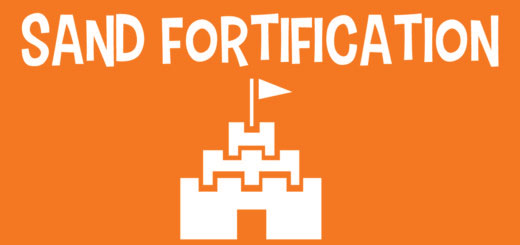 It's the final showdown, and sand is flying. The five Sand Fortification finalists stand tall, ready to test out their creations on each other. Who will crumble and who will reign victorious?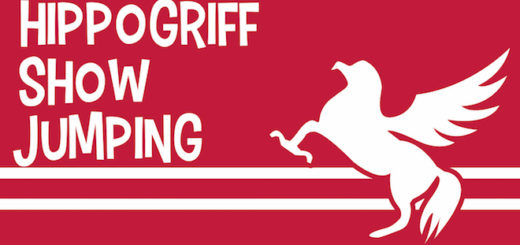 Hippogriff Show Jumping got off to a flying start today! Here is the official summary of the events today at the Wizolympics!