Expedition Wandless: Day 3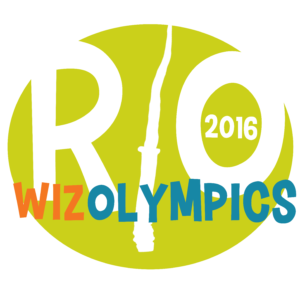 Two more days have passed during the Expedition Wandless event, and points are really starting to add up. Adalina Mancer reporting the breaks in the competition.
Team USA decided to get their caffeine fix and stopped into a Starbucks. Allison Abste got her order and name called correctly on the first try. Brett and Kevin Mitchell, however, are having issues. K. Mitchell's order hasn't come out correctly yet, and they can't seem to say B. Mitchell's name right. Until these two orders are completed correctly, the US is stuck in this challenge.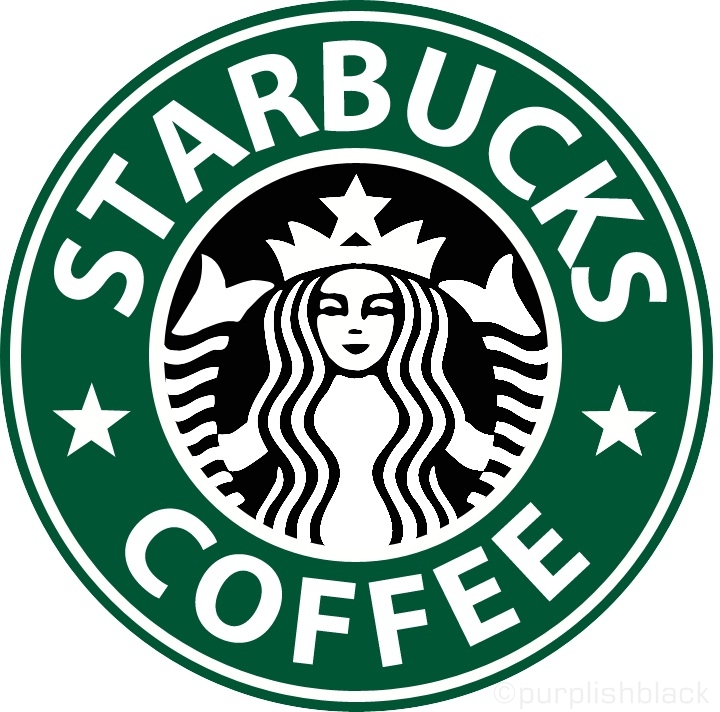 Japan has joined Brazil and Germany on the scoreboard by completing the  Shopping Challenge as well. They chose to dress themselves in all black, which with how hot it is outside probably wasn't the best idea. The task took them two days to complete due to the inability to break out of their shell and ask for help. So 15 points to Japan!
Canada is now on the board as well after making the call home on their second attempt. Their first attempt was unsuccessful after dialing the wrong number and apologizing to the woman on the other end for 15 minutes. Judge Jenkins appreciated their sincerity and awarded them 10 bonus points.
Switzerland is the first team to post to Instagram (a Muggle application that lets them share photos on a wide scale), earning them 5 points. Judge Jenkins has also given the Swiss an extra 10 points because their photo made her hungry. Doesn't that look good, folks?!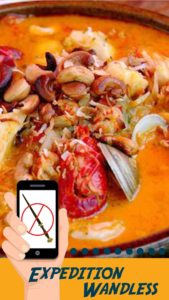 Three days down, twelve to go. Whom do you think is going to come out victorious? Make sure you check out our other Wizolympic events!
Right, Squib Games. Bin It to Win It. These kicked off the other day as well. We have Denmark, Mexico, the Philippines, Sweden, the United Kingdom, and the United States competing in the games. The UK's Madden Foly, who is a five-time Knut medalist, is looking to take home a Galleon medal this year. It's nice to see Ophelia Pancho of Mexico back as our only female entry yet again. The trash is everywhere. Who can collect the most in their bin?