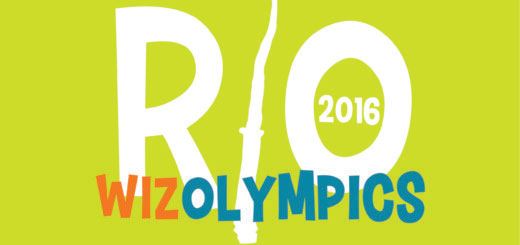 The trash has been collected and taken out! So who won?!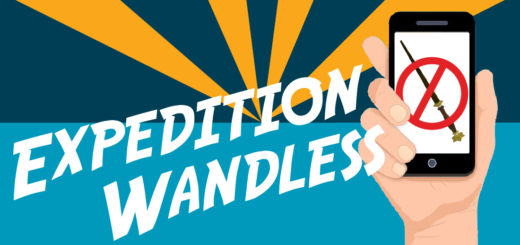 The verdict is in!! Who came out on top?!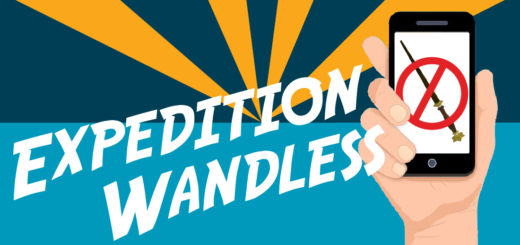 Two more teams arrive, and another meets a gutsy Muggle.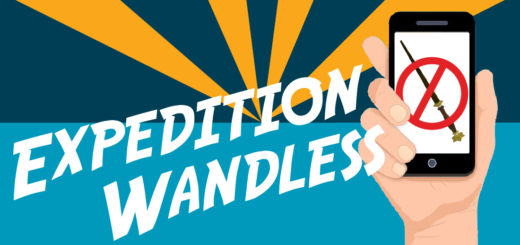 Our competition is halfway done. 🙁 Team No. 2 crosses the finish line.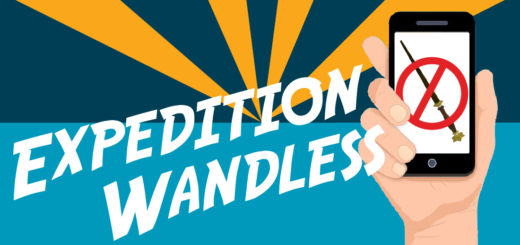 Rivers are crossed, and budgets are blown.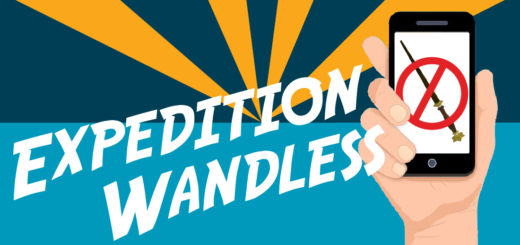 Bonus points are awarded, and points are deducted. Who gains, and who loses?