Expedition Wandless Day 15: The Finale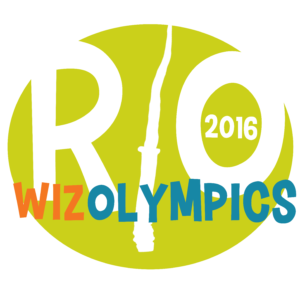 With the final two teams crossing the finish line, the sun has set on our Expedition Wandless event. Brazil crossed in the No. 5 position, and Team USA crossed in the 6 position. Unfortunately, we have lost all trace of the Canadian team in the Brazilian forest. This means the Canadian team is disqualified. Canada, I am sorry for your loss.
Well, our judges have informed me that all of the teams have completed the four mandatory tasks. So all the teams have a starting score of 50 points. Japan was the first team to cross the finish line, earning themselves a 37-point bonus. By posting to Instagram and SnapChat, they earned themselves another 10 points. The judges also gave them 2 bonus points, giving them a grand total of 94 points.
Crossing the finish line second was the United Kingdom, earning themselves 24 bonus points. After tallying up their score, the UK has a total of 99 points.
Following them across the line was the team from Germany, completing a majority of the tasks from the potential list given. Adding in the 17 points they got from crossing the line third, Germany finishes with 102 points.
Next across was the team from Switzerland, earning a respectable 10 points for crossing fourth. Also completing a hefty amount of tasks, the Swiss end with 95 points.
Our fifth team across the line was Brazil, making them the last team to cross with positive digits. Adding their completed tasks to the 3 points they receive for finishing fifth, our host country's team finishes with 88 points.
Bringing up the rear is the team from the United States of America, receiving -4 points for their abysmal finish. After tallying up their score, I was informed that they finished with 91 points. Not too shabby for crossing last.
So without further ado, I present our 2016 Expedition Wandless medalists. Our Galleon medalist, with 102 points, is the team from Germany. Our Sickle medalist, with 99 points, is the team from the United Kingdom. Last, but certainly not least, our Knut medalist, ending with 95 points, is Team Switzerland.
Congratulations to our competitors, as well as our winners. Thank you for reading. We can't wait to see you again for the next Expedition Wandless. I'm Adalina Mancer, good day and goodbye.