Rereading the Series Years Later
I aim to reread the series at least once or twice a year. I love opening the book, smelling the pages, and remembering the feel of reading that particular novel for the first time. I love visiting Harry, Ron, Hermione, and others and reliving old plots. Despite all of the repeating, it's never the same read as before. It's always refreshing, and I find something new every time I go back to the books, whether it's a small intricate detail or what I thought was a plothole finally making sense.
Fast forward to this past year. I got through the first, second, and third books, but once I reached the fourth, I stopped and haven't touched it in months for some reason. It has caused some panic: Am I not loving Harry Potter as much as I used to? Why wouldn't I want to read it all in one go like I used to? It still haunts me a bit, how this sort of separation could occur.
However, just because I may not appear as dedicated to the series on a regular basis doesn't mean I love it less. It is okay to develop new interests; the series is over, and it's not like it has to be let go, but expanding interests is all a part of finding and creating oneself. Harry Potter is more than welcome to be a part of that, but it doesn't have to be everything. It can give a steady foundation.
Certainly, the series has shaped how many of us live today, from our mannerisms to our interests to the way the world is viewed. For me, if I hadn't read this series, I probably wouldn't be a huge reader. It allows one to read all sorts of books and gives an appreciation for different story elements. A great thing about Harry Potter is its ability to make people aware of the things they like or don't like in literature. Reading all of the books right in a row in every free moment available isn't going to make one more or less of a fan than another; reading the books in general gives a basis for finding new works to read, and they'll always return to it when they want to.
Rereading it now, the flaws in the story are more prevalent, but it still gives a wider understanding to see and accept these flaws. It creates a fuller perspective on just what constitutes Harry Potter as a whole, and it takes more attentive and critical readers to realize what's good, what's bad, and what's murky about the story, whether it's the first, second, or umpteenth time we've read the book.
Of course still read the books. Of course still watch the movies. Of course keep a Harry Potter costume and go to the Wizarding World of Harry Potter and LeakyCon. Of course keep visiting sites like MuggleNet. It's not over; it's just an understanding that it has shaped lives and continues to do so, in either small or large quantities, and will for time to come. It's a passion that will never die and a passion that can be shared among many.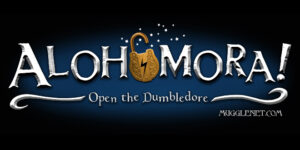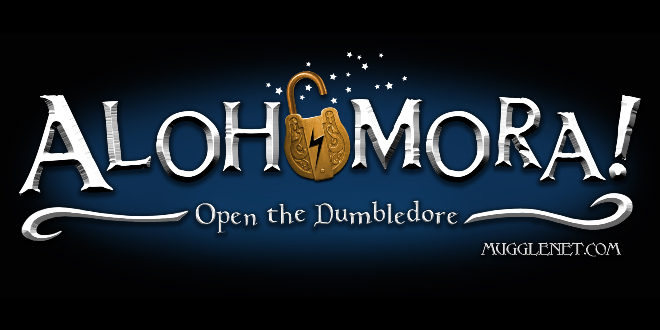 Join our global re-read!