What makes a champion like Viktor Krum tick?
Too many similarities between Hogwarts and the School for Good and Evil… well, we all know which one we prefer!
Today is Dame Maggie Smith's birthday! We appreciate all she has brought to the character and spirit of Professor Minerva McGonagall.
For Harry, dreams and reality are interconnected in his desire for family.
Daniel Radcliffe could play both Harry Potter and Allen Ginsberg for a reason! Check out some strange counterparts between the "Potter" kids and the Beat Generation!
J.K. Rowling started quite the conversation on Twitter: Is Snape good, evil, or… what?
This time we're talking about Draco: "What Will Happen in Harry Potter 7" got some things right, but then they brought up some pretty out-of-character stuff, too. See for yourself!
MuggleNet staff has been taking a journey back to "What Will Happen in Harry Potter 7" and the theories that were right – and not quite right. Last time we heard from staff member Amy about Dumbledore in Chapter 4, but now we're here at Chapter 5 and it's about our beloved Neville.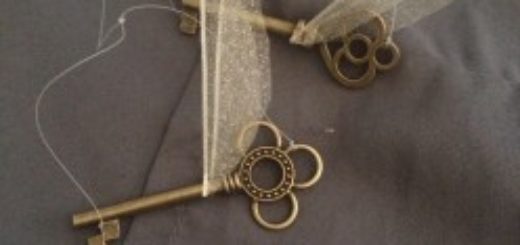 Here's a fun do-it-yourself craft if you're expecting or have a friend expecting – a "Potter" baby mobile!