12 signs you are an insufferable know-it-all
1. You can't help but correct other people's mistakes
2. And you're easily angered by others' stupidity
3. Your arm always feels sore after class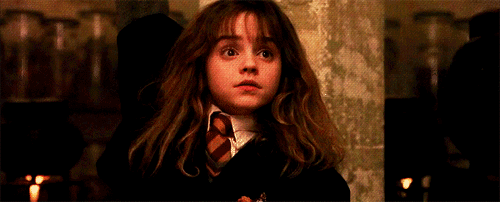 4. And you practically beg your teachers to call on you…
5. …despite your classmates objections.
6. Your nose is permanently stuck in a book
7. And you aren't afraid to voice your opinions
8. The "eye-roll" has become your signature move
9. And it can be hard for you to share the spotlight
10. No one can compare in the art of sarcasm
11. And you may come off a little strong…
12. But you're always there to save the day, and for that, we love you.