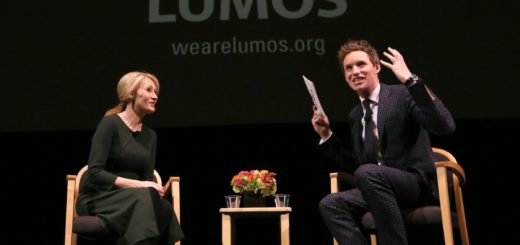 MuggleNet got the incredible chance to attend J.K. Rowling's "Fantastic Beasts" Benefit Screening for Lumos!
It's that time of the year again – MuggleNet's OWLexams are back! And to prepare you all for the occasion, we've put together a list of facts and helpful tidbits to help you kick some Ordinary Wizarding Level butt, Hermione style.
Cheers to the redheaded underdog!
"To the well-organized mind, death is but the next great adventure."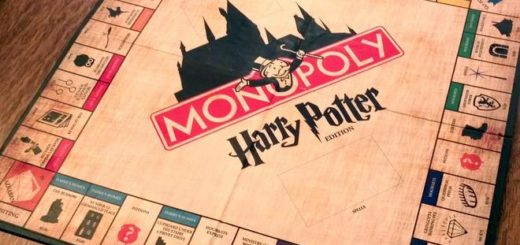 Do not pass Hogwarts. Do not collect 200 Galleons.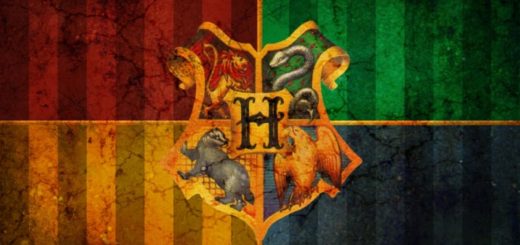 Birds of a feather flock together. Or that's what they say, at least. But what happens when your main squeeze – the wizard to your wheezes, the pumpkin to your pasties – isn't Sorted into your House? Why, you make a new one, of course!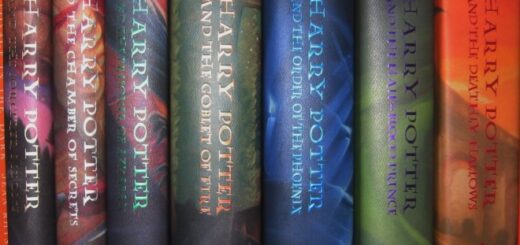 Want to read "Potter" with your eyes closed? Read on to find out how.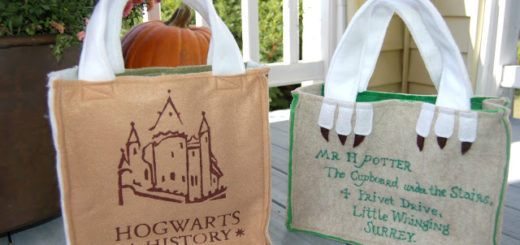 There are so many themes in "Harry Potter", ideas for felt bags are endless! And they make great gifts, so go ahead and give this felt bag DIY a try!
Your bedroom is personal. It's where you sleep, eat (okay, maybe this one is just me), and spend time with yourself. Your bedroom should be a reflection of who you are, and for Australian blogger Nici's daughter Isabel, her Hufflepuff-themed boudoir says it all.