WOULD YOU RATHER… Be an Auror Or an Unspeakable? Let Us Know With #MNWYR
Before you answer, consider the following: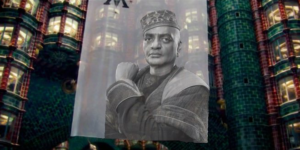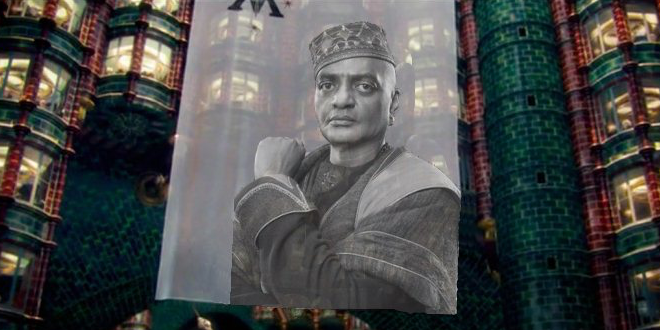 AUROR: Elite, highly-trained officers in the Department of Magical Law Enforcement. They investigate crimes related to the Dark Arts and catch Dark wizards and witches. Known Aurors: Harry Potter, Rufus Scrimgeour, Frank and Alice Longbottom, Ron Weasley, Neville Longbottom, Alastor Moody, Kingsley Shacklebolt, Nymphadora Tonks. Read more on Harry Potter Wiki.
 PROS
Practicing Defense Against the Dark Arts daily—a pro if that is one of your favorite subjects.
Taking down Dark wizards like Malfoy.
Special training and skills that no one else gets.
Working with Harry Potter.
 CONS
Having to practice DADA around the clock because you're often the target of retaliation by Dark wizards and witches.
Turning into a paranoid joke among your colleagues like Moody did.
Dangerous work and long hours.
Stringent requirements and extensive training—and even then they only take a few candidates on.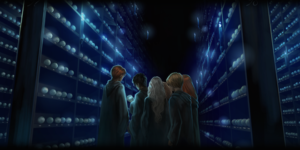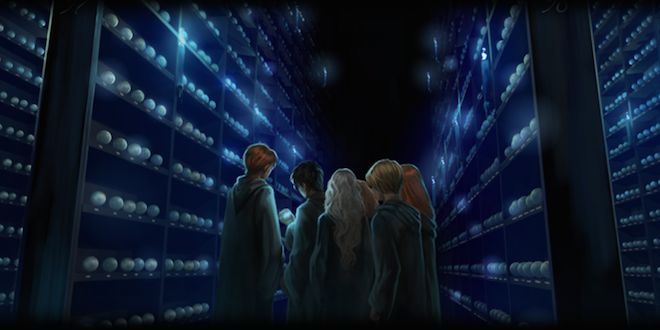 UNSPEAKABLE: Works in the Department of Mysteries. Little is known about their jobs. Read more on Harry Potter Wiki.
PROS
Mystery. Kind of like being in the CIA.
Access to areas of study that no one else has.
Studying for a living—something we Ravenclaws can get excited about.
Not having to answer questions about work to anyone—if you're like me and don't like too many questions, that's a plus.
CONS
Not being able to tell anyone about anything you do all day. Having to have separate lives in a way.
Loneliness and the heavy burden of responsibility for the sensitive matters you are studying. (Possibly discovering things you'd rather not know.)
Not being able to take your kid to work for "Take Your Witch (Wizard) to Work Day."
Being the target of Dark wizards in seek of top-secret information.
There you have it, so WOULD YOU RATHER… be an Auror or an Unspeakable? Respond in the discussion section or via Twitter with #MNWYR.