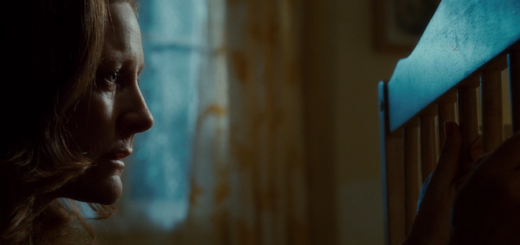 What was going through Lily Potter's mind in the moments leading to her death? Check out this alternate, fan-written scene!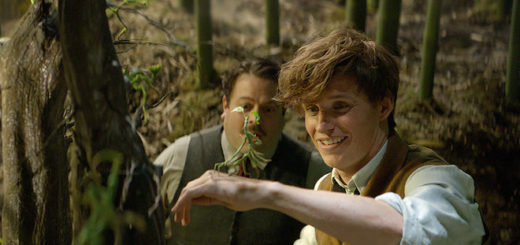 "Fantastic Beasts and Where to Find Them" was such an unforgettable film and script, not even the strongest Memory Charm could cause us to forget these moments!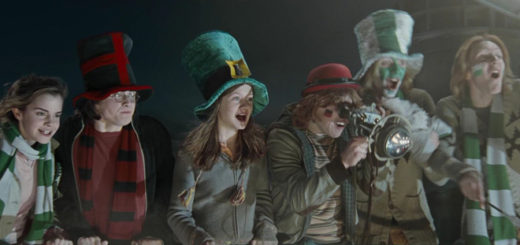 Recreate the magic of Pottermania for your post-Pottermania children with these five fun family activities!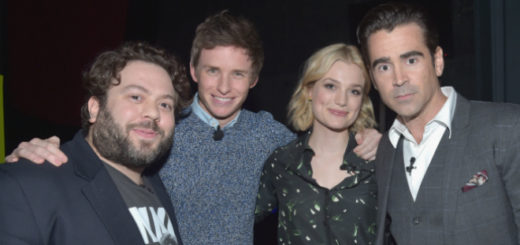 Generation "Fantastic Beasts" is about to become a reality. What we do from here on out will determine the course of the "Potter" fandom for centuries to come!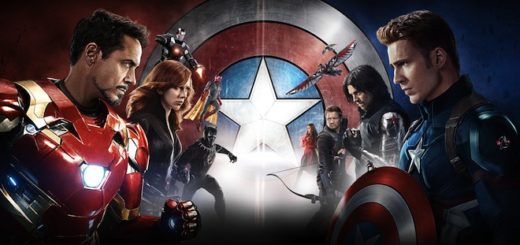 Do you love Marvel superheroes? Here's what we think their Patronuses would be. Let us know what you think!

Do you love "Potter"-themed anything? Here are five great "Potter" pregnancy announcements that you can help rank! Simply up-vote or down-vote, and the list will update in real time. It's like magic!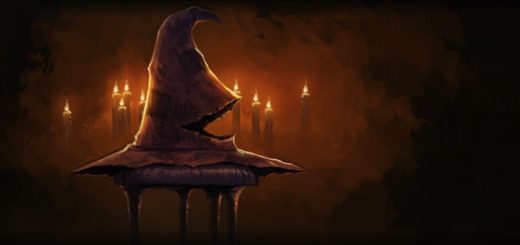 With today being the 4th of July and the recent release of Pottermore's Ilvermorny House Sorting quiz, we thought it would be fun to Sort a few of America's Founding Fathers into both their Ilvermorny and Hogwarts Houses!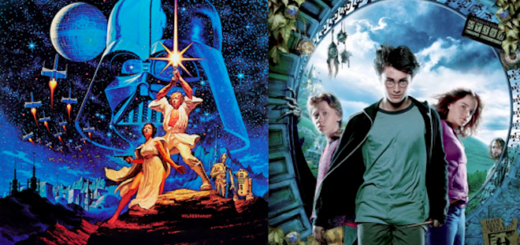 Have you ever watched "Star Wars" and thought, "I've seen/heard this in 'Potter'?" Here are a few parallels I found upon re-watching "Star Wars: Episode IV — A New Hope."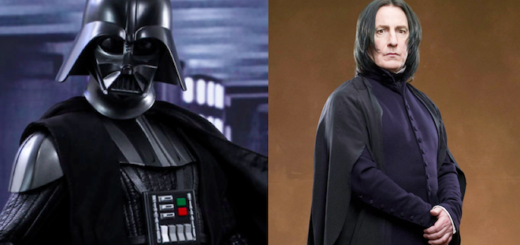 Darth Vader and Severus Snape are scarily alike (kind of like Harry Potter and Luke Skywalker)…