WOULD YOU RATHER… Spend Christmas at Hogwarts or the Burrow? Let Us Know With #MNWYR
Before you answer, consider the following: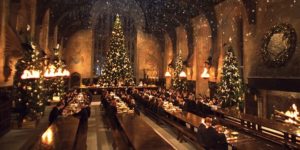 HOGWARTS CHRISTMAS: Read about on Harry Potter Wiki.
PROS
Having the castle pretty much to yourself, with exception of the staff.
The food.
Hogwarts goes all out with Christmas decorations, brining in 12 trees and doing them up with live fairies! And warm snow falls from the enchanted ceiling.
You can sneak down to the kitchen and get as many Christmas goodies as you want.
 CONS
Being alone, unless friends stay with you.
There is still the curfew to mind. No being out of bed after hours.
Fairies, we've seen, can be temperamental, and I'm not sure I would want warm snowflakes falling all over my food.
One can only eat so many sweets.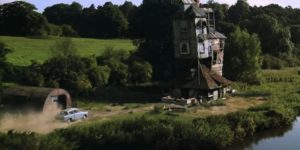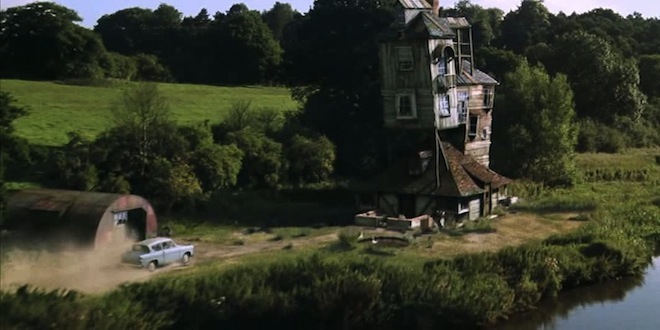 THE BURROW CHRISTMAS: Read about on Harry Potter Wiki.
 PROS
Getting to be out of bed whenever… unless Molly says otherwise.
Molly's cooking.
Getting to play Quidditch.
De-gnoming the garden!
 CONS
Listening to Celestina Warbeck ad nauseam.
Molly can get a bit on the bossy side.
Tight quarters.
If the Weasley who cast the spell to keep the awkwardly placed rooms from falling dies, the place might plunge to the ground with you in it!
There you have it, so WOULD YOU RATHER… spend Christmas at Hogwarts or the Burrow? Respond in the discussion section or via Twitter with #MNWYR.