Jessie Spano from "Saved by the Bell" the Inspiration For Hermione Granger?
The other day I was whiling away some time watching Saved by the Bell, and I had a sudden realization: Jessie Spano is Hermione Granger… only she was written before Hermione Granger. So is Jessica Spano, in fact, the inspiration for our bushy-haired friend?
My answer is: It sure seems so. Let me list the ways:
Brainiac alert – Both Hermione and Jessica Spano are obsessed with being top in their class, and both are top in their class. To them, there is very little more important than their educational achievements.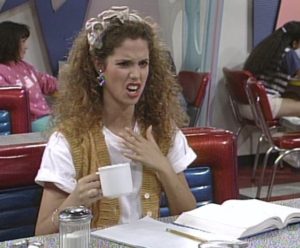 Can I get you a protest sign? – Both girls are super uptight about standing up for the rights of not only women but also countless others. You won't find them far from a protest rally or working to get the next pro-house-elf/anti-bikini bill passed.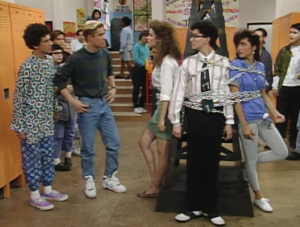 Bushy brown hair – The pictures say it all. Both Jessie and Hermione have big brown hair that is downright unruly without the right spell or product.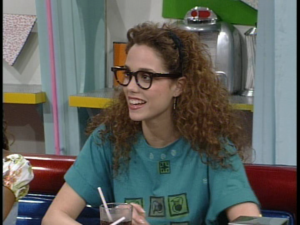 Friend of the star – Hermione is BFFs with Harry, and Jessie is BFFs with Zack (although Zack looks more like Malfoy than Harry).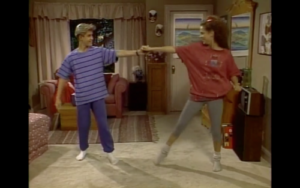 Sidekick shipping – Hermione ships Ron, Harry's sidekick, and Jessie ships Slater, Zack's reluctant sidekick. And both have very tumultuous, love-hate relationships.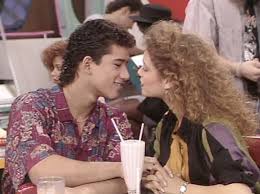 Given all of the above, I have to ask: Was Rowling a Bell fan? Could she possibly have delved into this late '80s/early '90s TV program for some writing inspiration? Or am I completely off my rocker?
What are you thoughts? See you in the discussions!