"Fantastic Beasts and Where to Find Them" Roundup: Colin Farrell, Extras, and Liverpool
This week has been extremely exciting for Harry Potter fans. Filming for Fantastic Beasts and Where to Find Them has been taking place in Liverpool, and we've finally had our first glimpses of filming. In last week's roundup, there wasn't a lot to be said by the stars of the cast – particularly Colin Farrell (Graves), who remained pretty tight-lipped about the whole thing.
This week, there's not a lot more to reveal from the stars. Colin Farrell continued his publicity trail for The Lobster and didn't say much more about the film. In an interview with JOE.ie, Colin talks about the film, at roughly four minutes into the video. He doesn't say anything that we don't already know – stating that the story takes place before the Harry Potter series, in America. He does mention how the sets are "extraordinary" and that having a wand is "interesting"…
Check it out below.
In another interview, Colin elaborated on the set and the production as a whole:
It's a big, big thing. They've built the most extraordinary set: a block and a half of New York in the 1920s. It's gorgeous. Trams and everything. Magic.

When they shot the Harry Potters they had a whole network of hangars in Leavesden, about an hour outside London. You walk on to set, and you feel like a very small spoke on a very big wheel. The Lobster cost as much as the catering budget.
Moving on from Colin Farrell to other matters – a handful of extras with speaking parts were cast this week. Actors Attila G. Kerekes and Richard Douglas have been cast as a New York citizen and a gentleman, respectively.
Meanwhile, Kirsty Grace, has been cast as a jazz girl, another speaking part. Kirsty's previous work includes work as a stunt double. Will this role involve any stunts?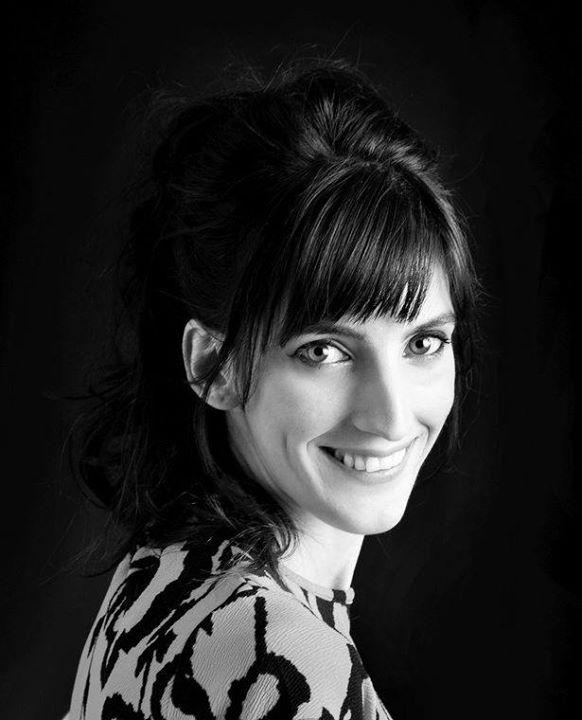 Finally, back to this week's filming in Liverpool. The Liverpool Echo reported that J.K. Rowling herself picked Liverpool for the filming:
The people in charge of choosing the locations had photographs of all the possible locations up on a huge board.

And when JK Rowling walked in she picked out Liverpool as being exactly what she wanted.
And as we all know, you can't argue with J.K. Rowling!
Don't forget to catch up on everything that happened in Liverpool this week with our previous posts here and here. The pictures taken include glimpses of 1920s cars, extras dressed in formal wear, and even a protest taking place on the steps of St. George's. An American flag was glimpsed on set, too:
I don't know about you, but all these pictures are just making us even more excited for this film – and we can't wait. Look out for the next Fantastic Beasts and Where to Find Them roundup coming soon – with news trickling in faster and faster, we're sure that our roundups will become packed with information!
What are you most excited about? What was your highlight from this week's roundup? Let us know in the comments!