Ten Reasons You Should Listen to "SpeakBeasty"
With the release of MuggleNet's latest original podcast, SpeakBeasty, we have ventured into the realm of Fantastic Beasts to report, analyze, and discuss the book and film series as more information comes to light and this next adventure into the wizarding world unfolds. If you haven't checked out the very first episode of SpeakBeasty yet (What are you waiting for?!), below you will find a list of reasons to download that gem to your computer or mobile device and join in on the excitement and energetic discussions of this next chapter in the Harry Potter fandom.
1. Have you seen the logo?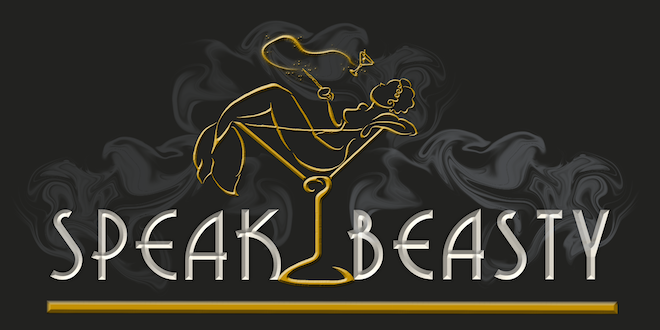 Let's get down to business. How can you not want to listen after seeing this stellar piece of artwork? A mermaid in a martini glass? Yes, please. It's so Disney meets Gatsby meets magic, and I can't even describe how happy that makes me.
2. The Buildup
It's been so long since we've been able to discuss a series unfolding via podcast. Teenage me listened to MuggleCast religiously to keep up with the latest news and discussions about the books and films as new information was being revealed. It feels so good to be able to do that again.
3. The Hosts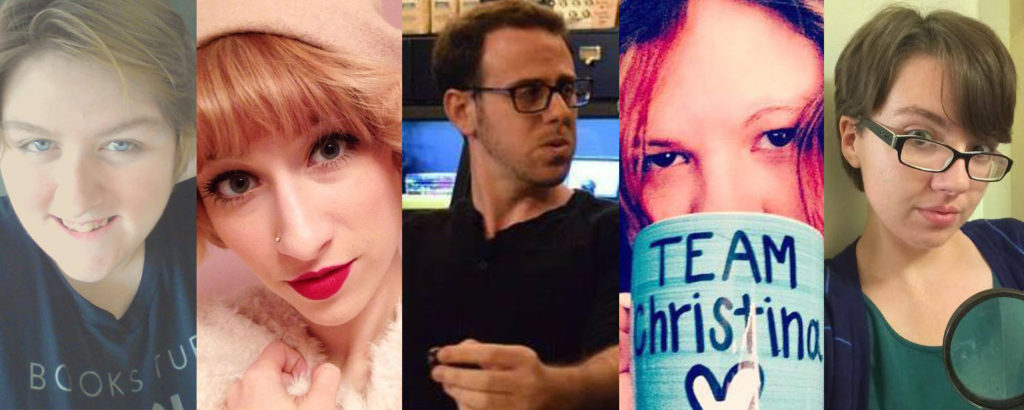 I may be a little biased since I get to work with all these lovely people, but it really is a stellar line-up. You won't find anyone more knowledgeable or enthusiastic than these guys, and with a collection of rotating hosts coming in to add fresh perspective, there will never be a dull moment.
4. Who needs the radio?
Those same ten songs played on a loop all day get pretty annoying on the way to work, am I right? So why not avoid the monotony and turn on SpeakBeasty instead?
5. Coming in 2016…
Do you have any idea how fast November 2016 is going to come? One minute you'll be stressing over juggling work, school, and a social life, and then *BAM* it's November 2016, you're graduated and working multiple jobs to stay alive, dreaming about your non-existent social life, and missing school, and Fantastic Beasts is coming out, so you have to somehow stay awake for the midnight showing. Maybe that's just how it's going to go for me, but my point is that the time is going by insanely fast, so if you want to keep up, now is the time to get connected.
6. It's fantastic!
Yes, pun intended.
7. From one fan to another…
MuggleNet isn't the No. 1 Harry Potter fan site for nothing. This podcast is created by fans, for fans, which makes it all the more special.
8. Speculation and Theories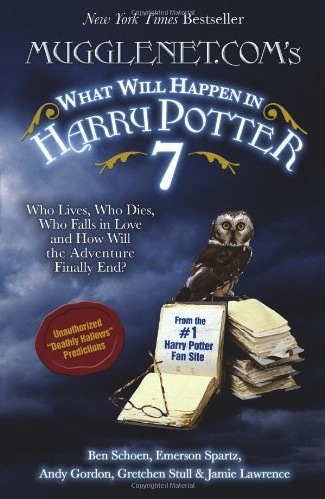 Remember the good old days of theories and clues as to what might happen in the Harry Potter series? Well, it's time to dust off those detective hats and magnifying glasses. In case you've forgotten, here at MuggleNet we have a bit of a reputation for guessing right a lot of the time and sometimes being way off. We had a great time guessing at what might happen in the end of the Potter books, so why not give it a whirl once more?
9. It's the age of Hufflepuff.
Hufflepuffs are ruling the world these days. Since I am a proud badger, I can say, "It's our world; you're just living in it." Instead of fighting it, why not come and join us and listen to a whole podcast dedicated to one of our favorite alumni?
10. You want to.
You know you do. Even if it's "just a smidge," head on over to the SpeakBeasty page to download the latest episodes, subscribe on iTunes, or listen to our very first episode below!