It's Been a While Since We've Thought About Krum
Oh, Viktor Krum. Durmstrang Triwizard heartthrob and Bulgarian Seeker extraordinaire. While he plays a major role in Goblet of Fire (and is briefly mentioned in Order of the Phoenix as keeping in touch with Hermione), the next time we see him is at Bill and Fleur's wedding, invited by Fleur, seeking to reconnect with Hermione, though we're not sure on what motive or plane. Whatever happened to Krum after Deathly Hallows was all said and done? Voldemort was never his fight. So what was?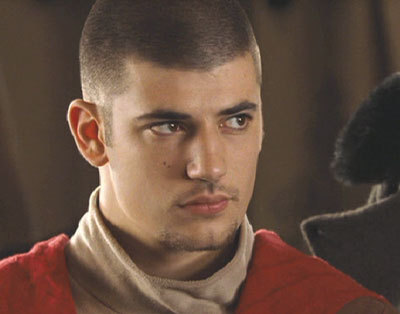 His grandfather was killed by Grindelwald.
Krum was angry with those students at Durmstrang who thought Grindelwald was cool and copied his symbol onto their notebooks and whatnot. His grandfather's murder surely has stuck with him throughout most of his life. That being said, though Voldemort was never his fight, Krum probably understands the severity of the situation.
He sees the Deathly Hallows symbol as a symbol of Grindelwald.
He desires to duel Xenophilius Lovegood at Bill and Fleur's wedding when he sees that symbol. Because of his grandfather, Krum is unable to see the symbol as anything else.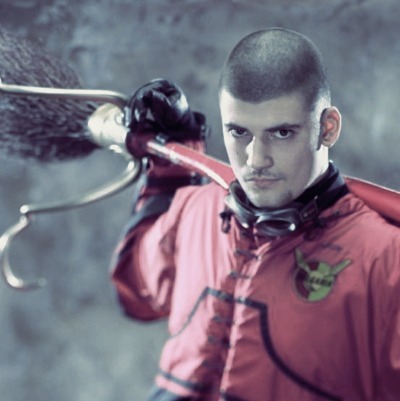 He retired from Quidditch in 2002…
He was quite upset at losing to Egypt in the World Cup that year. After losing to the Irish in the 1994 World Cup (though Krum did catch the Snitch), Krum's emotions were running rampant with the near-victory then and the stolen victory now because the Egyptian Seeker had caught the Snitch. Supposedly, he announced his retirement, eyes full of tears… but he returned as Seeker for Bulgaria in the 2014 Quidditch World Cup.
There's the Krum we know again! No one really knows what he did between 2002 and 2014—one can assume he was training the Bulgarian team or involved somehow because his enthusiasm led him right back to playing Seeker, at 38 years old. Imagine Krum knowing that finally, finally he helped Bulgaria win the Quidditch World Cup. It goes to show that defeat isn't necessarily a bad thing—it can push you to work even harder.