Potterheads Doriane and Tony Tie the Knot in Style
We all have that friend who persistently steers us to the gospel of some literature. In this case, thank goodness! At college, Doriane gave in and viewed Chamber of Secrets in all its cinematic glory. She would eventually go on to binge read the first six novels in two weeks. It was this same enthusiasm that allowed her to initiate her own soon-to-be Potterhead and husband, Tony.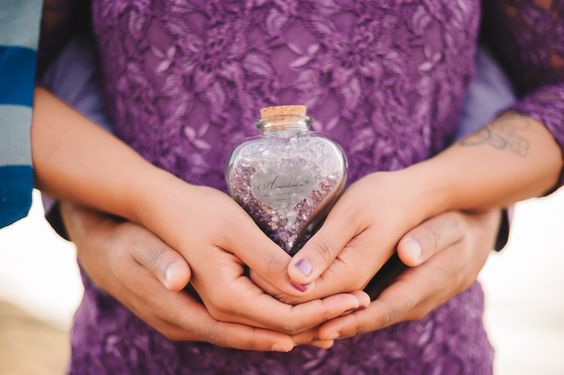 After connecting on a dating website, Tony realized how seriously Doriane took her love for the series. In anticipation of the final two films, many of their dates were spent getting hyped on the first six. With enough viewings, Tony was even able to don his best Snape impersonation, opting for his most convincing "how disappointing." But the biggest sign of commitment according to Doriane came when
Tony and I were watching TV when a jewelry commercial came on. I made a joke about how he needs 'to put a ring on it' while singing the lyrics from "Single Ladies." Unbeknownst to me, Tony had already purchased the engagement ring. He left the room and came back with a small box, asking me to be his wife.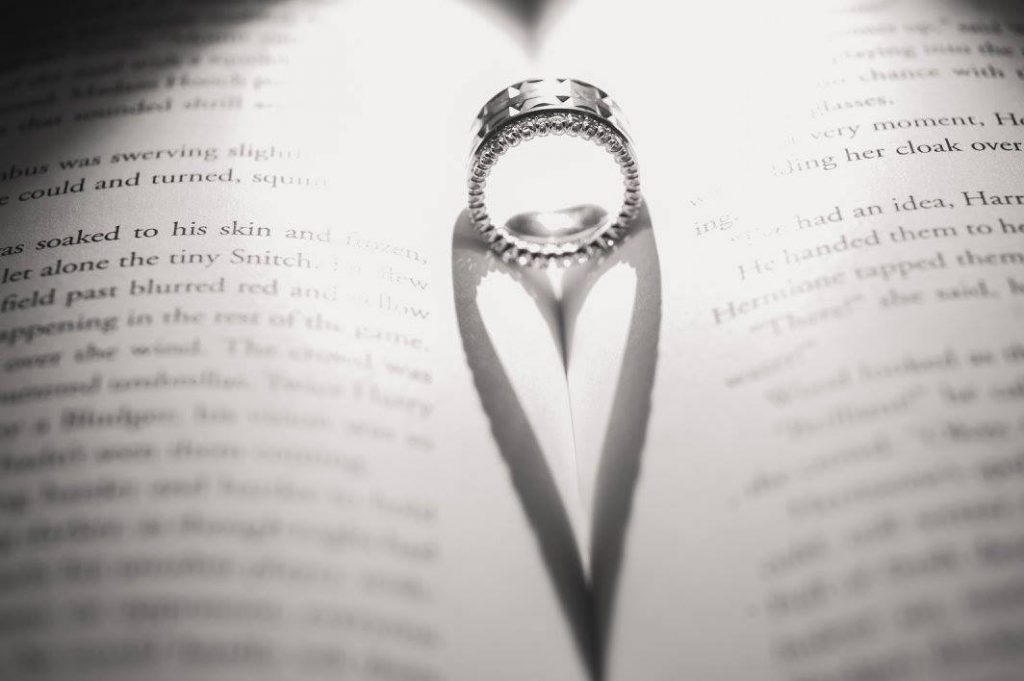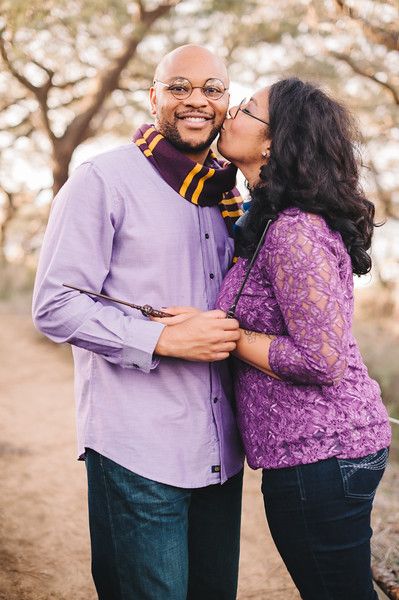 On the day itself, guests were ushered to the rooftop and presented with a matrimonial version of the Marauders Map. The scene was bursting with fascinators, scarves, hats, and ties all in the Hogwarts colors as those in attendance seized the opportunity to partake in the wizarding dress code. Even the officiant channeled his inner Dumbledore with a full-on beard and Gryffindor-themed socks. Wanting to highlight their unique cultures, (Nigerian and Belizean) the typical unity candle was nixed in favor of a unity wine. This represented not only their ethnic diversity but also the diversity of the wizarding world, where non-magical and magical unions forged incredible lineages.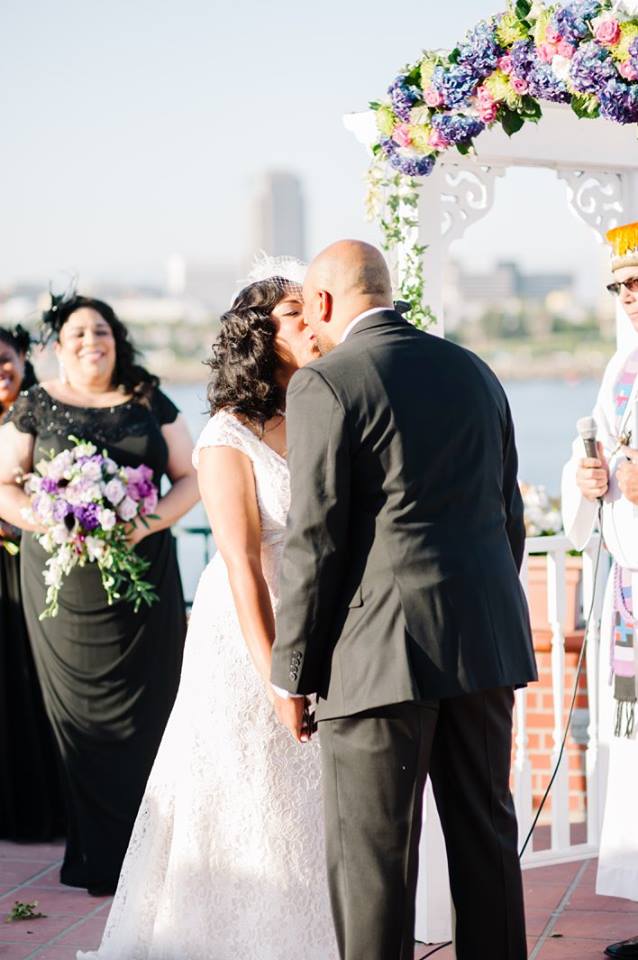 Following the ceremony, guests enjoyed butterbeer cocktails at their own decked-out Leaky Cauldron. The wedding party then proceeded to the photoshoot, where some special props lead to a bit of a comical meltdown. Doriane planned to incorporate her sister's unopened trunk of Harry Potter novels… without their protective wrapping. This triggered off a frantic response since her sister planned on preserving their pristine condition. Luckily, wine and deep breathing came to the rescue, and the photoshoot proceeded.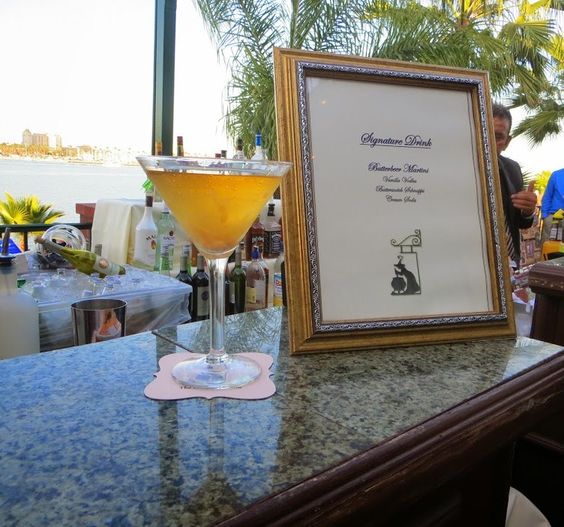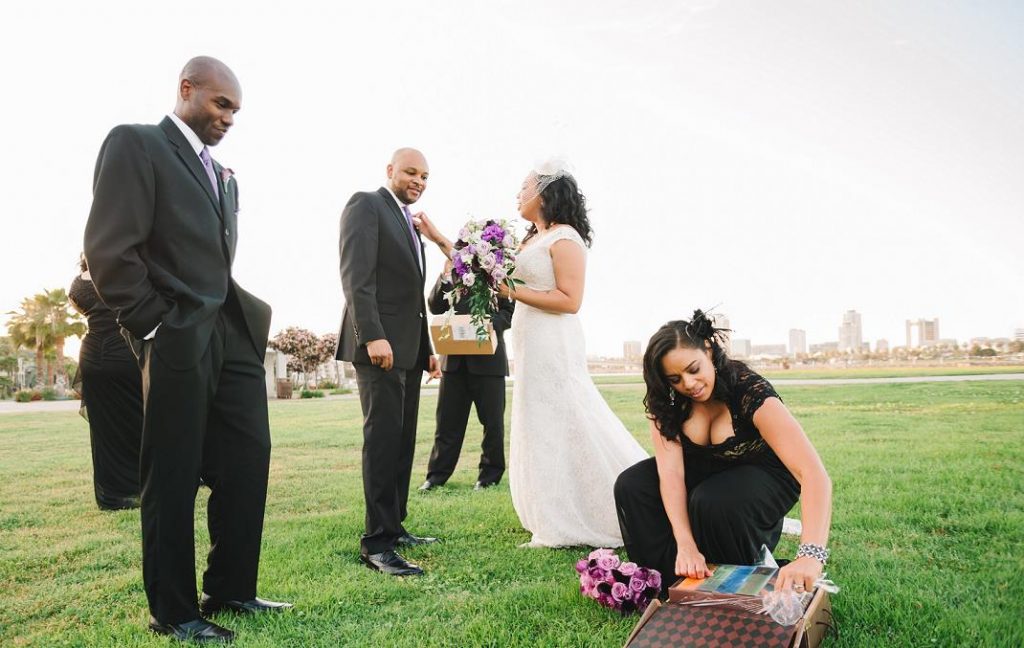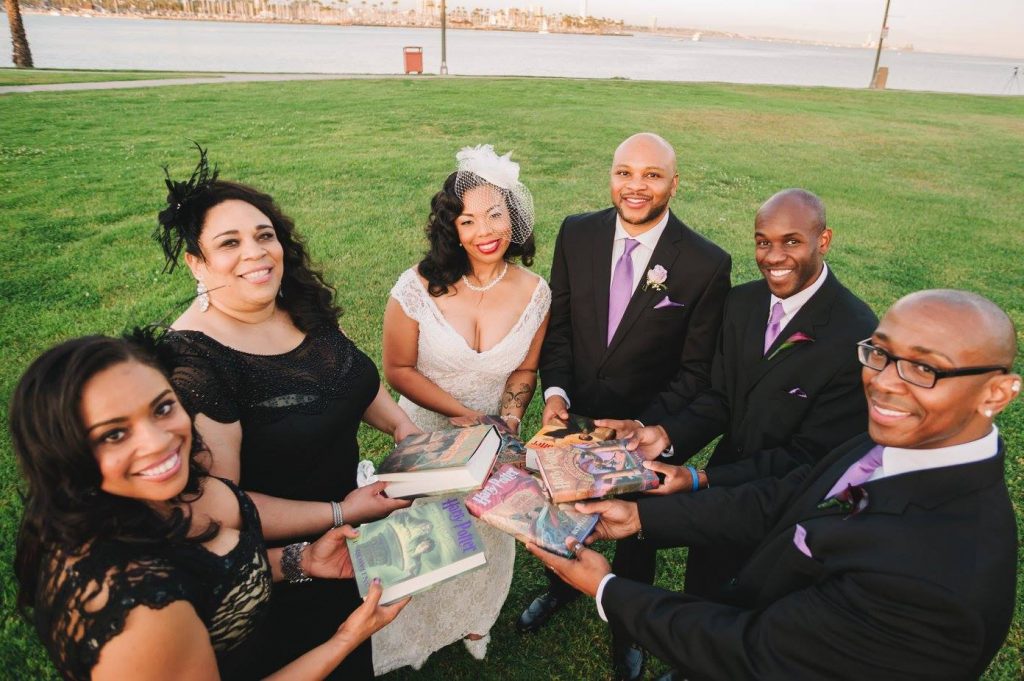 Upon their return, guests were ushered from the cocktail hour to the superbly fashioned reception area. The tables were divided among various themes, including Shell Cottage, the Order of the Phoenix, and the homely Burrow. To help convert the less acquainted, a framed narrative on each table clarified the origin and significance of the theme. Doriane was definitely working to convert a few of the guests! As the night progressed, they were further treated to being serenaded by "Hedwig's Theme," a scrumptious Great Hall-inspired dessert table, and dancing that would bring a smile to even McGonagall.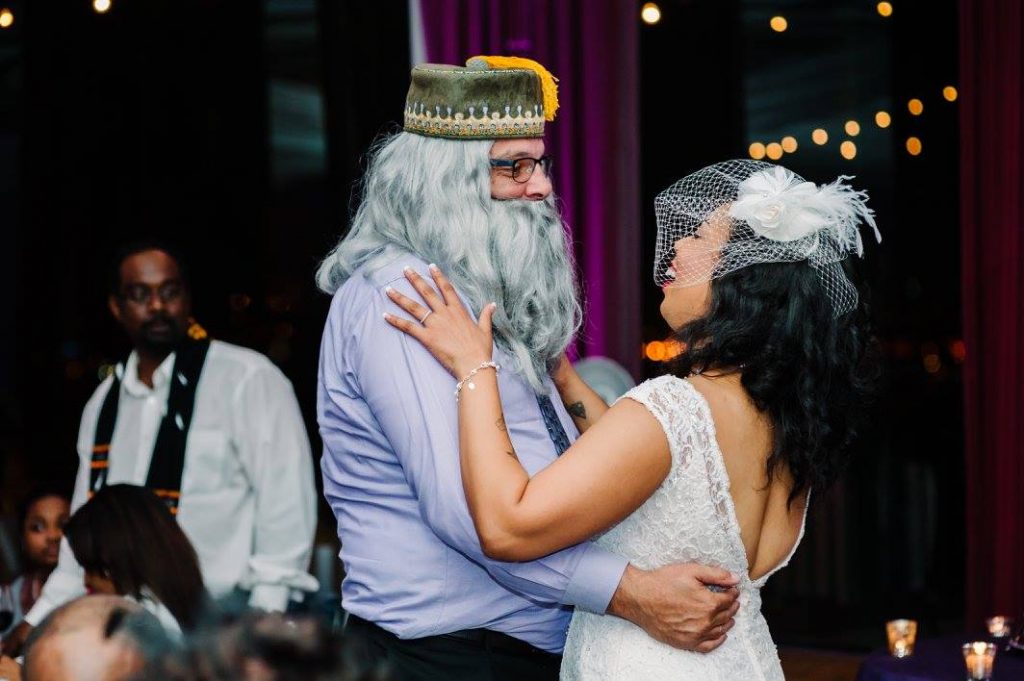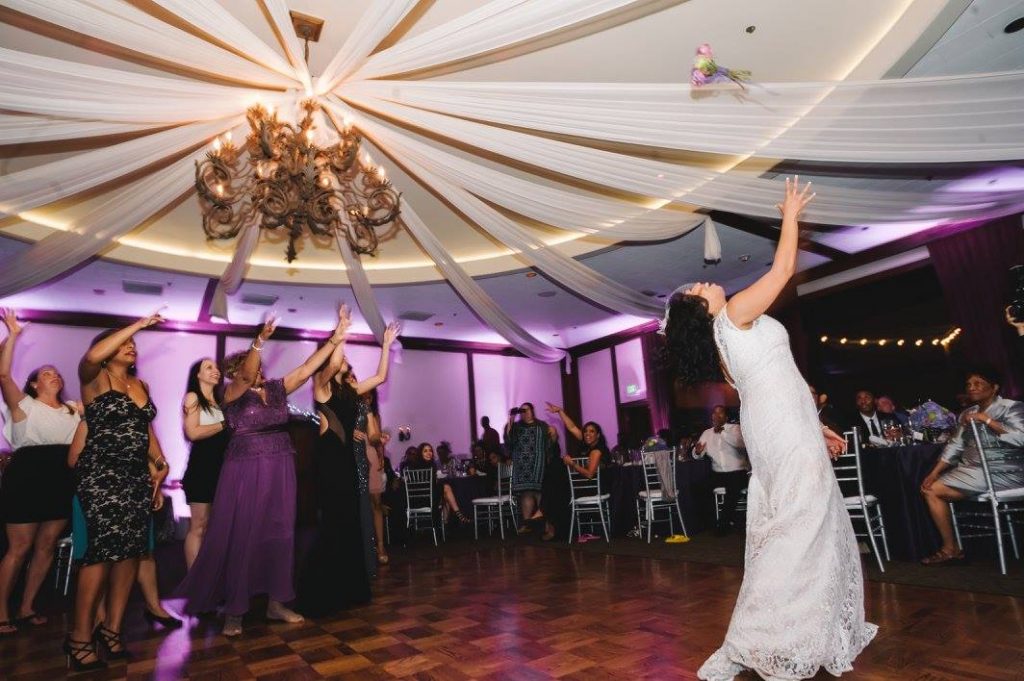 Congratulations, Doriane and Tony! We anticipate many more magical moments for you both. Be sure to check out their Q&A and photos below. If you would like to have your own wedding featured, please do get in touch with us.