Five Reasons I Love the Weasley Twins
Tomorrow is April 1, and you know what that means!! It is Fred and George Weasley's birthday! Seeing as how the Weasley twins are two of my favorite characters, I decided to list a few reasons why I love them.
1. They are loving big brothers
One aspect of Fred and George's characters that I love is how loving and caring they are when it comes to their younger siblings (especially Ginny) and younger students. When Ginny was upset that she couldn't go to Hogwarts, too, Fred and George jokingly told her they were going to send her a toilet seat to make her laugh through her tears. In Order of the Phoenix, Umbridge is torturing the students by making them write lines in their own blood. They console a boy who was crying from the pain, trying to assure him that it does get better. They also illegally flew a car to rescue Harry in Chamber of Secrets. After Harry didn't respond to Ron's letters, they risked life, limb, and freedom to help save him. This brings me to my next point.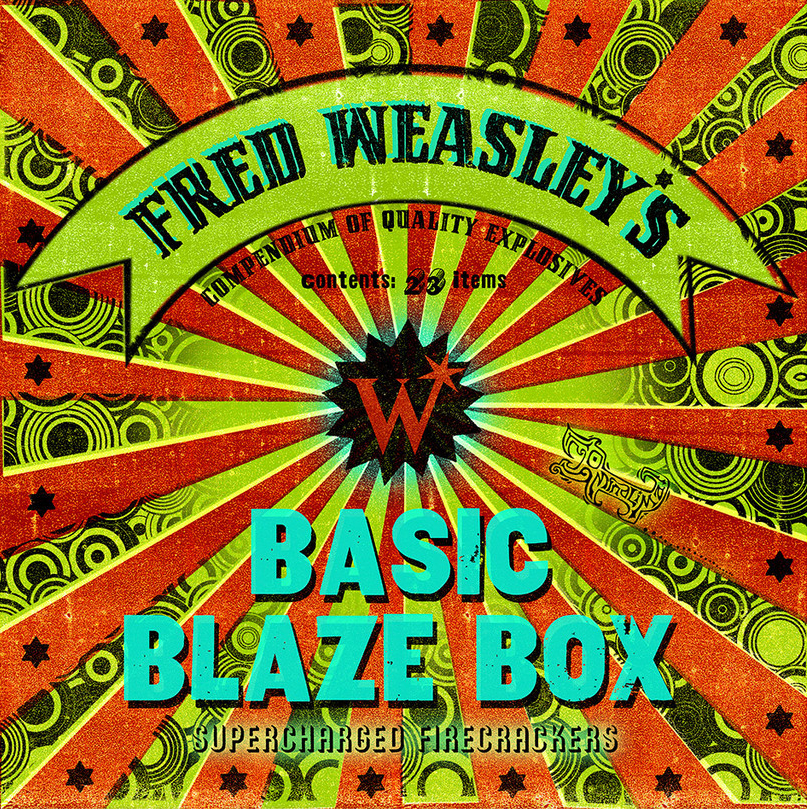 2. They are rebels in the best way
They fought back against Umbridge when she was terrorizing Hogwarts. Not caring how much trouble they got in, they only cared about making sure that Umbridge didn't have it easy. They set off Weasleys' Wildfire Wiz-Bangs that were almost impossible to get rid of before they died out. Fred co-hosted an illegal radio show called Potterwatch after Voldemort's public return to power. They provided updates and morale boosts to Potter supporters in a secure way after Voldemort took over the Ministry and its media outlets. They quit school their seventh year to follow their dream of opening a joke shop.
3. They follow their dreams
They have always had the dream of opening their own joke shop. Before they had a building for their joke shop, they were testing and developing products. Until they got their venue for Weasleys' Wizard Wheezes, they ran a mail order service out of their bedroom. Their bedroom!! From testing potentially deadly concoctions in their Skiving Snackboxes to all the mysterious bangs that were coming from their room at the Burrow, they never gave up.
4. They are innovative and creative
These two are very bright. Book smart, not so much. However, they managed to create a lot of products never before seen. In order to create their Skiving Snackboxes, they had to research the illness-causing ingredients to be aware of any and all side effects, the lethal limit of the ingredients, and the antidotes to reverse the effects of the illness. They created Peruvian Instant Darkness Powder, Extendable Ears, Pygmy Puffs, Punching Telescopes, a line of fireworks, and so much more. If you don't think these boys are geniuses, then you need to take a closer look at the definition.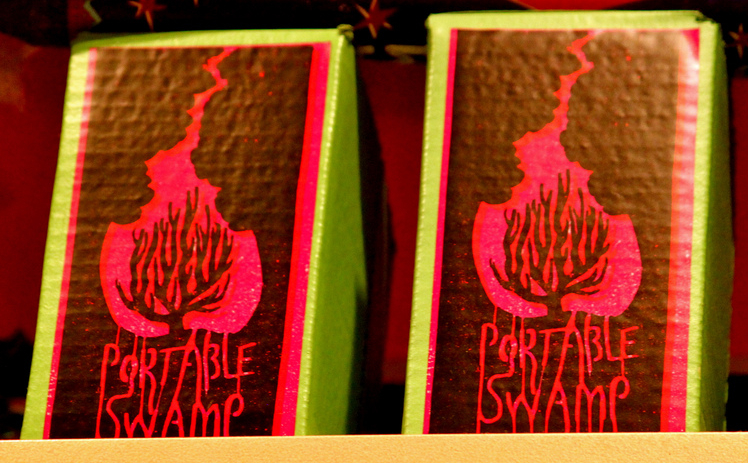 5. They are funny
Always up to something, these boys never failed to make me laugh. From their sassy one-liners to their crazy antics, I turned to them when I needed a smile. They pelted Voldemort in the face with snowballs when he was living in Quirrell's head. They turned a hallway into a swamp using a Portable Swamp that they created to drive Umbridge away. One of Dumbledore's most famous quotes is, "Happiness can be found even in the darkest of times if one only remembers to turn on the light." Fred and George Weasley were the light throughout the Harry Potter series, always there for a laugh when things looked grim. They kept me smiling and laughing no matter what I was going through.
Thank you, Fred and George, for all the laughs and inspiration over these years. Happy Birthday! I hope it's magical.