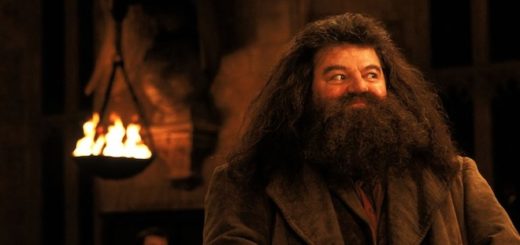 What happened to Fluffy after "Harry Potter and the Sorcerer's Stone" ended? This fan theory definitely deserves unfogging.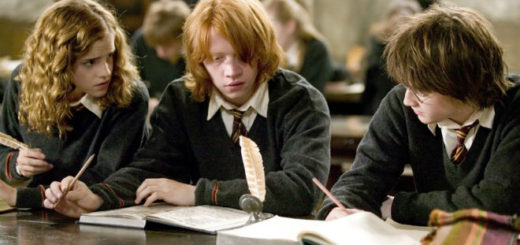 Celebrate National Puzzle Day with these "Harry Potter" puzzles!!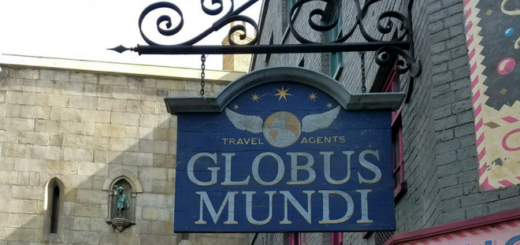 "Fantastic Beasts: The Crimes of Grindelwald" plotlines? A new ride? Something more to come? What could it mean?!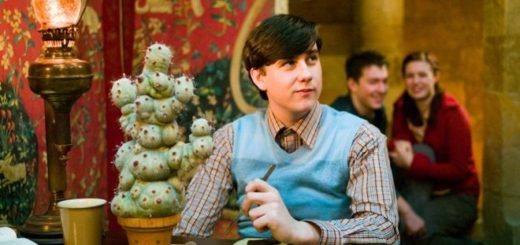 It's Houseplant Appreciation Day! Let Professor Longbottom help you beat those winter blues with useful plants for your home.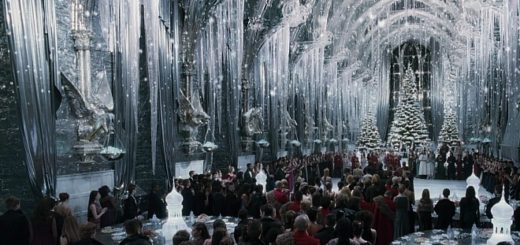 Harry takes a quick trip down memory lane.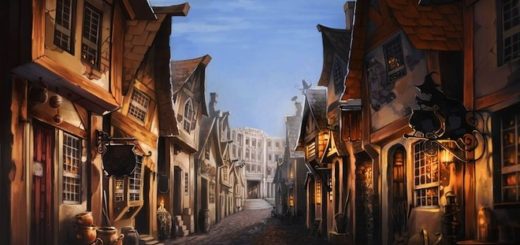 Black Friday is stressful enough. Imagine doing it in a whole new place!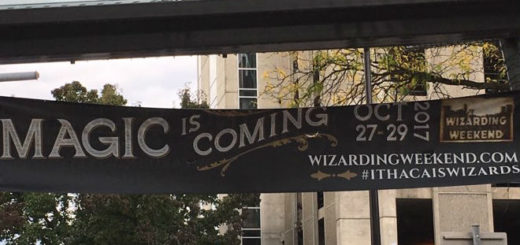 Magic is coming! A wizarding street fair popped up in upstate New York, and we got to check it out.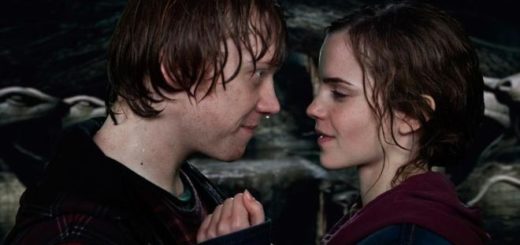 You and your S/O will definitely turn heads at any party you attend dressed as one of these "Harry Potter" couples!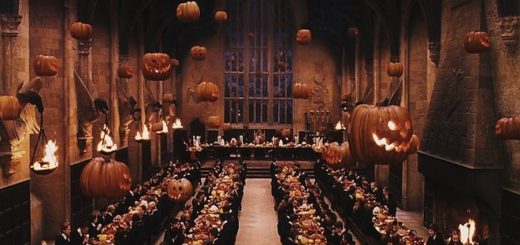 Are you the only "Harry Potter" fan in your friend group? If so, these Halloween costumes are perfect for you!