When Bill Weasley Met Winnie-the-Pooh
That's right, folks. Our very own Bill Weasley just met up with everyone's favorite bear, Winnie-the-Pooh. Well, maybe not literally, but actor Domhnall Gleeson is set to star in the upcoming biopic based on the life of the beloved teddy bear's creator, A.A. Milne.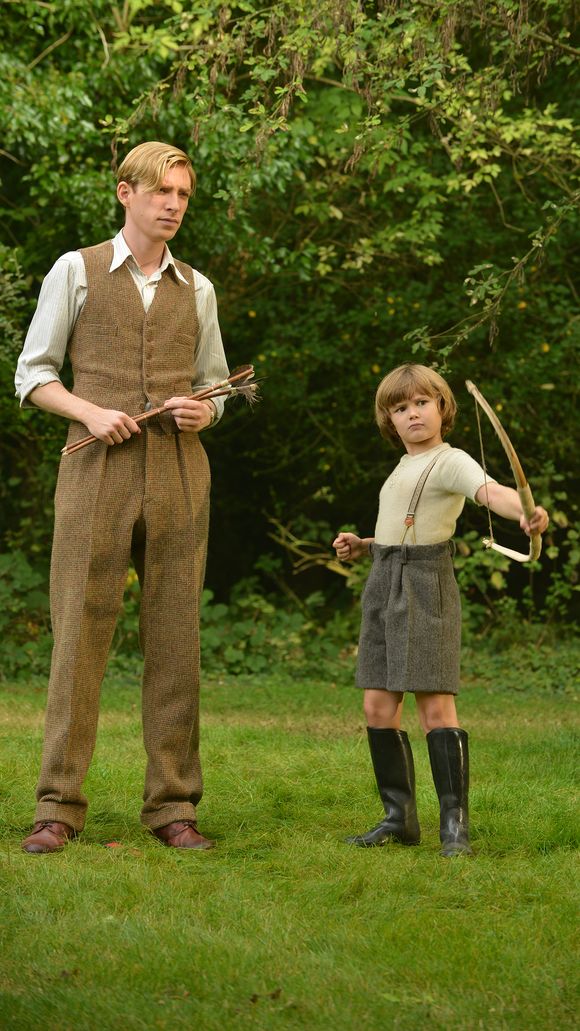 One of the first stills released from the film shows Gleeson as the British children's author enjoying a day out with son Christopher Robin, played by newcomer Will Tilston. Currently filming in England, the film also stars Margot Robbie as Milne's wife, Daphne.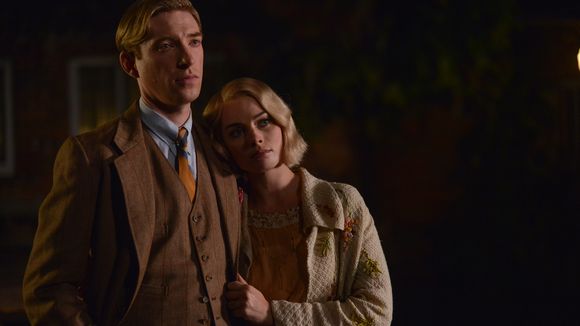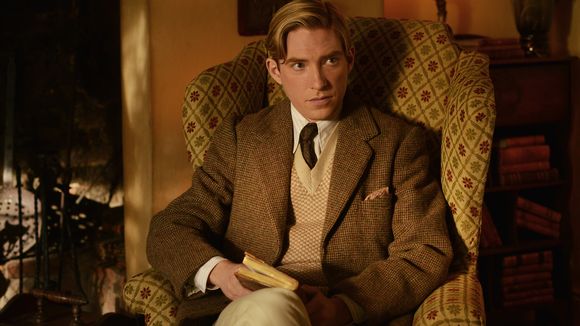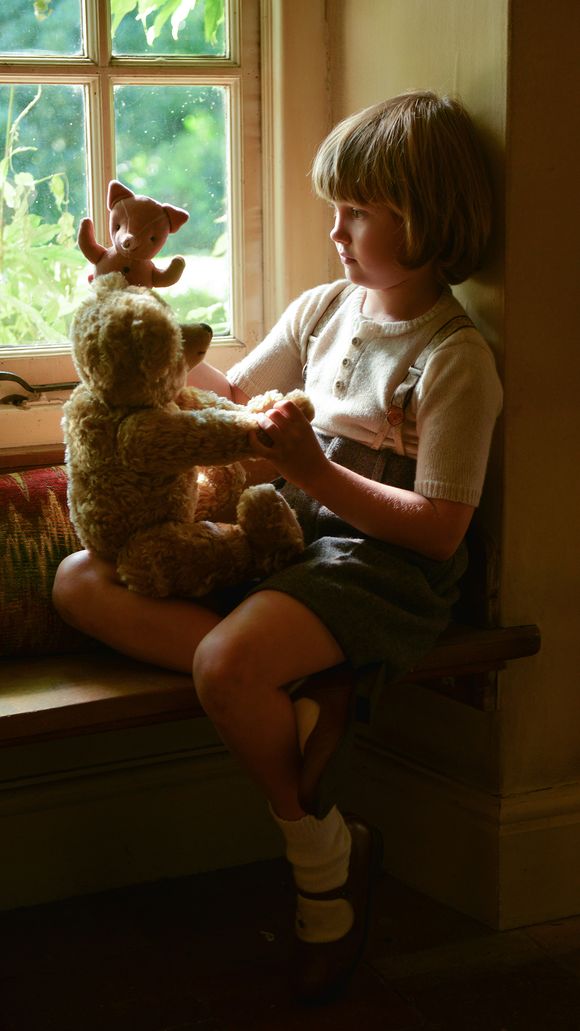 With the working title of The Untitled A.A. Milne Project, the movie centers on the father/son relationship between Milne and Christopher Robin, whose stuffed toys inspired Milne to create the magical world of Pooh Bear, Piglet, Eeyore, Tigger, and the rest of the gang that inhabited the Winnie-the-Pooh in 1926 and The House at Pooh Corner two years later. The children's books took England by storm following World War I but also overshadowed all of Milne's previous works and put an international spotlight on the family and their nanny Olive, played by another Potter alum, Kelly Macdonald (the Grey Lady).
The film is set to be released sometime next year. Are you excited to see Gleeson back on the big screen and potentially relive your childhood at the same time? Let us know your thoughts!