My Pitch for a "Potter" Episode of "Legends of the Hidden Temple"
This past weekend, MuggleNet was given the opportunity to interview the cast of Nickelodeon's upcoming TV movie, Legends of the Hidden Temple: The Movie. I sat down with Dee Bradley Baker (the voice of Olmec), Kirk Fogg, Jet Jurgensmeyer, and Colin Critchley to discuss the movie and the possibility of a game show reboot.
The general consensus from all four cast members remained that they hope the success of the film will generate interest in bringing back the original '90s game show. I asked the cast if they'd be interested in doing an episode with old winners to see if they could win again, and the response was incredible. "Let's do it right now," exclaimed Kirk Fogg, the host of the original show.
It got me thinking that if the film can bring back the original show, where kids competed in multiple challenges leading up to an obstacle course run through a temple, maybe we can get a celebrity version? Here are my picks for a Potter celeb-style of Legends of the Hidden Temple.
1.  Red Jaguars – Emma Watson and Evanna Lynch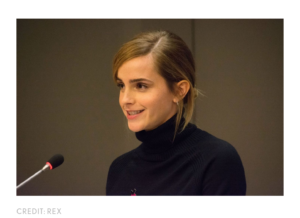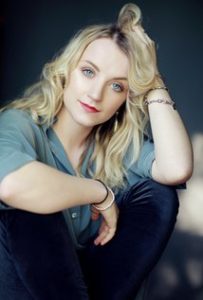 2. Blue Barracudas – Rupert Grint and Matt Lewis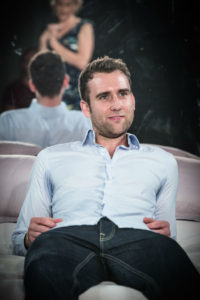 3. Green Monkeys – Bonnie Wright and Natalia Tena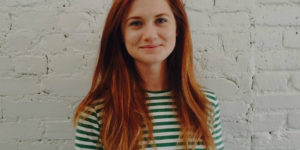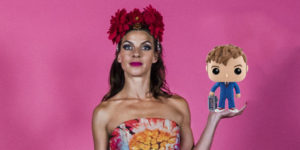 4. Orange Iguanas – James Phelps & Oliver Phelps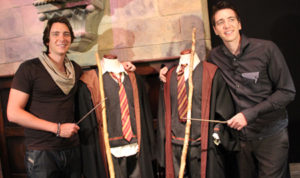 5. Purple Parrots – Katie Leung and Scarlett Byrne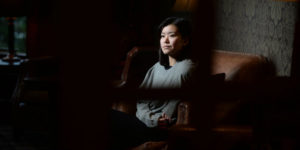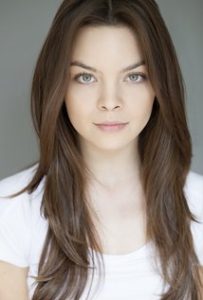 6. Silver Snakes – Daniel Radcliffe and Tom Felton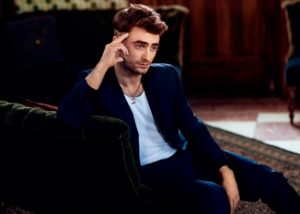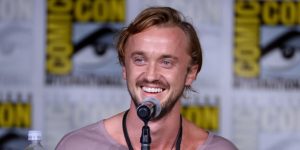 Jurgensmeyer and Critchley are looking forward to seeing how people react to the film and hope fans of the show spot all the small homages to the original series that can be seen throughout the movie. The two play young boys attending camp when they wake the legend of Olmec and the temple. We chatted about their favorite episodes and just how difficult it is to put together the silver monkey.
Legends of the Hidden Temple: The Movie premieres on Nickelodeon on November 26. Here's to hoping that we can get a return of my favorite game show! A special thank you to the cast for taking the time to talk at New York Comic Con.