Warwick Davis Fronts New Wizarding World Documentary
Warwick Davis is set to front a new documentary for ITV titled Fantastic Beasts and J.K. Rowling's Wizarding World, which will explore the immense popularity of J.K. Rowling's wizarding world, with exclusive access to the cast and crew of Fantastic Beasts and Where to Find Them.
The actor, who played Professor Filius Flitwick and Griphook in the Harry Potter films, interviews Mr. Newt Scamander himself, Eddie Redmayne, on the set of the new movie, and catches up with J.K. Rowling at the film's New York premiere.
I'm at the world premiere of @FantasticBeasts in #NewYork! Excited to see this movie and a new glimpse into @jk_rowling's #WizardingWorld. pic.twitter.com/lQdOMCWB25

— Warwick Davis (@WarwickADavis) November 11, 2016
In other news, the first photo of Davis on set of the eagerly anticipated Star Wars film, Rogue One, has surfaced online. Judging from this, we can assume that the actor will not merely be reprising his role as an Ewok, but instead looks to be playing a brand new character. Rogue One: A Star Wars Story hits theaters on December 16.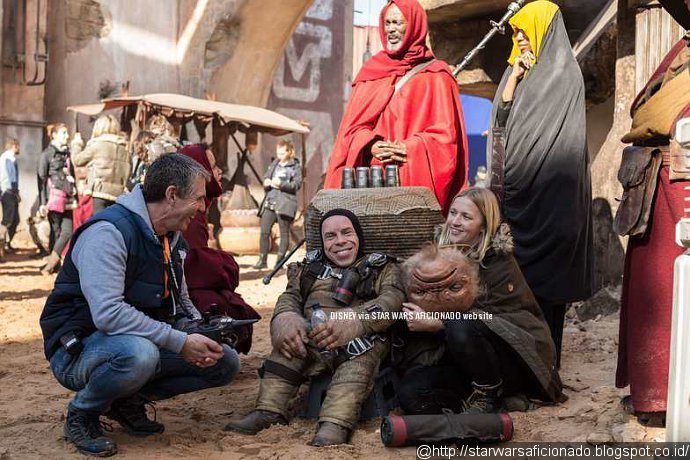 Davis's documentary, Fantastic Beasts and J.K. Rowling's Wizarding World, airs this Saturday, November 26 at 4:30 p.m. BST on ITV. Do you plan on tuning in? Let us know your thoughts!